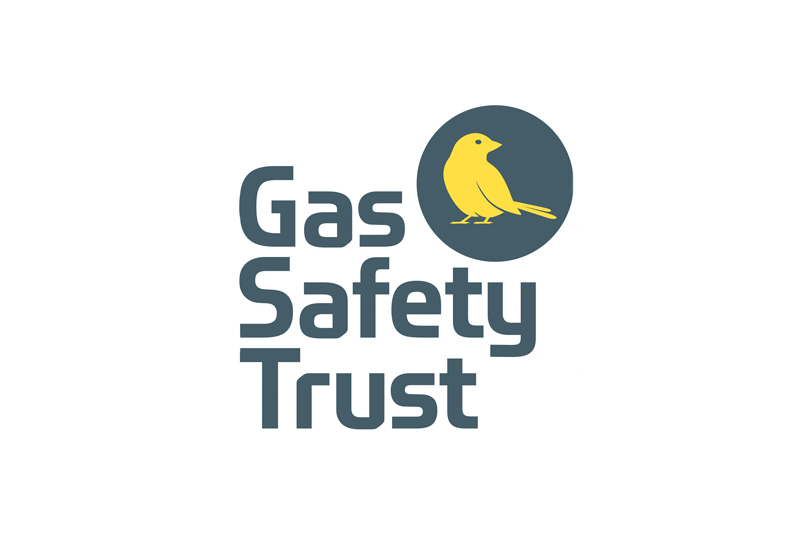 The Gas Safety Trust (GST) has announced its 2020 Small Grants call.
This Spring, the Trust is looking to fund smaller, short-term and experimental projects based on unproven ideas that have potential. The GST want to see innovative projects that need seed funding that will contribute to our overall understanding of carbon monoxide and how it impacts the environment and people's lives.
Since 2013, GST has awarded almost £2 million to a range of gas safety programmes and projects, but the 2020 Small Grants call will be the first time that the Trust is offering funding for small grants up to the value of £10,000.
Current research involves the Trust working with a range of medical and academic personnel from various areas including victims of CO poisoning, Accident and Emergency services, coroners, and low-income households. We are also looking for companies to apply that have a specific need to carry out research in to the effects of CO, perhaps with the end user or the supply chain.
Applications are invited from researchers, academics and relevant industry partners which will contribute to the prevention and better understanding of carbon monoxide (CO) poisoning.
GST welcomes applications with an interest in CO poisoning from across the disciplines – such as healthcare, biochemistry, engineering, indoor air and behavioural science. Projects which show promise during this grant phase will be invited to apply to the GST Main Grants call for further funding to continue their work.
Chris Bielby, GST Chairman, said: "GST has been pleased to have been able to support a number of important projects relating to the improved understanding and prevention of carbon monoxide exposure.
We will continue to fund research looking at ways to improve our understanding of CO exposure and improving health and wellbeing outcomes, as we know that strong data will help successfully influence behaviours relating to carbon monoxide."
People interested in applying for a GST Small Grant, are asked to contact GST Trustee, Adrian McConnell via [email protected]. The Trust looks forward to receiving applications by Friday 1st May 2020.