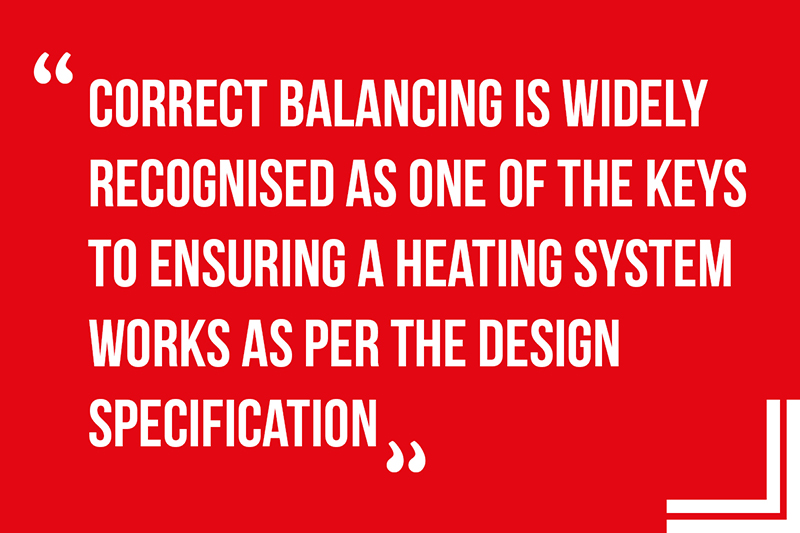 Danfoss is running a webinar on March 25th that will look at the ins and outs of balancing heating systems.
Correct balancing is widely recognised as one of the keys to ensuring a heating system works as per the design specification. As well as the discomfort factor, the efficiency of an unbalanced system is significantly reduced, increasing energy consumption and fuel bills for consumers. Furthermore, TRVs with too much flow may not operate properly and can become noisy as water streams through the valves, particularly as they start to close when the room temperature increases.
There will be four guest speakers… installers Ryan Mills, Shaun Scott and Chris Hobson, and Steve Sutton, Technical Manager at the HHIC.
To register for the webinar discussing balancing and industry best practice, click here