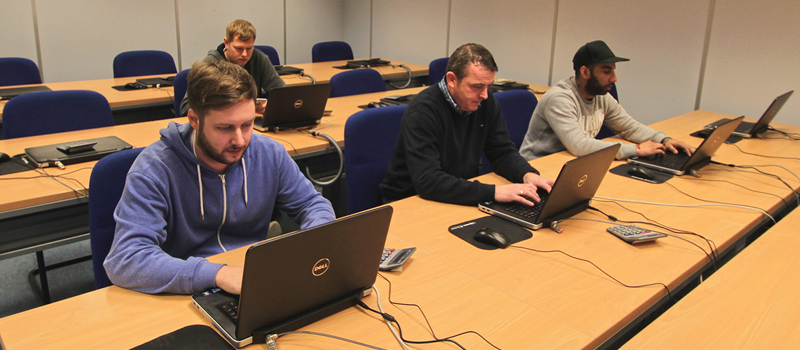 Logic4training has launched an exclusive, free online learning resource for gas installers.
'ClubLogic' is available to all Logic4training customers who have booked onto a CCN1 gas initial or re-assessment programme and covers pre-course material, including videos, technical drawings and quizzes, designed to help candidates revise before their ACS course.
Available on any internet enabled device, such as smart phones, tablets and laptops, ClubLogic provides a flexible way to revise for this all-important element of maintaining Gas Safe Registration, helping installers feel more confident during re-assessment.
Mark Krull, Director at Logic4training, explained the thought process behind this new resource: "We appreciate that our customers are busy and find it hard to know what to revise prior to training or assessment. ClubLogic provides a convenient way for gas installers to source the right information, re-familiarising themselves or updating their knowledge before they come on the course.
"We hope that by using ClubLogic, installers will find CCN1 training and re-assessment an easier and less nerve-wracking process, while increasing the chances of a successful outcome.
"So far, the feedback's been fantastic, with users commenting that ClubLogic is useful and easy-to-use. Candidates can digest up-to-date information when they have the time – at home in the evening, sitting in the van, or on a lunch break, for example.
"CCN1 is just the start; we are aiming to roll out online resources through ClubLogic for all of our courses, ensuring Logic4training customers have the best available information to assist them in our training and assessment programmes."
For more information about ClubLogic, visit: www.logic4training.co.uk.