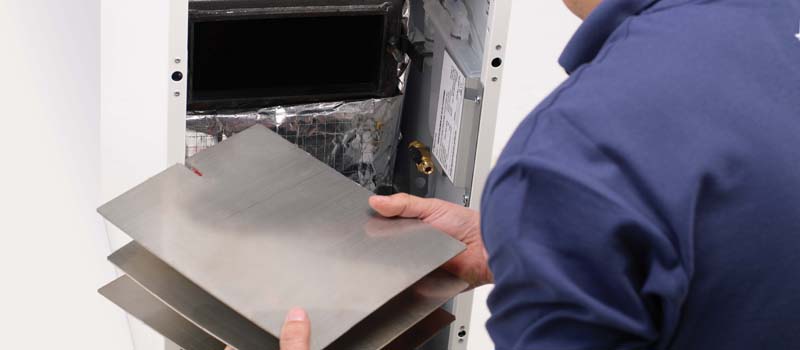 Worcester, Bosch Group, is now offering a five-year guarantee as standard for all gas-fired boilers across its entire Greenstar range.
The move means installers and their customers can now benefit from added peace of mind whenever they opt for a Greenstar gas-fired unit, including all floor-standing models.
In addition, Worcester has extended its commitment to offering the same five-year guarantee for all Greenstar oil-fired boilers, when installed with a Greenstar System Filter. This promotion will apply to all Greenstar oil-fired boilers purchased and installed until 31st December 2015.
Martyn Bridges, director of marketing and technical support at Worcester, Bosch Group commented: "Quality, reliability and innovation continue to remain at the heart of everything we do and our offer of such an extensive guarantee for every boiler within our Greenstar range underlines the faith we have in our products' ability to deliver industry-leading performance."
For more information on Worcester, Bosch Group and its five year guarantee, visit www.worcester-bosch.co.uk/5year