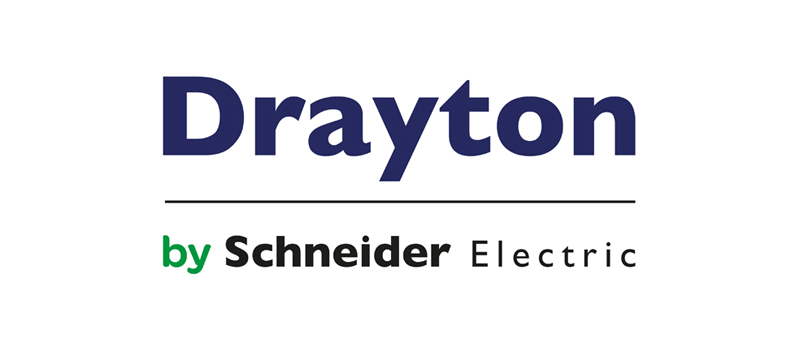 Drayton is hosting a series of Control Hub forums taking place throughout the country.
The aim of the events is to bring together installers to share opinions on products, brands and technology; instigate healthy industry debate; and offer installers a chance to network.
The events also provide an opportunity to try the latest Drayton products – MiTime and MiStat – and ask any technical questions, get some advice, and even receive some one-to-one training.
So, if you are a forward thinking individual who is willing to share opinions, then you could be the ideal candidate for the Control Hub forums.
Dates for the upcoming 2015 events are as follows:
Bristol 24th March
Manchester 21st April
Leeds 22nd April
Coventry 12th May
London 19th May
Nottingham 23rd June
Milton Keynes 21st July
If you are interested in being part of these events, contact Clare on 01752 724230, email [email protected], or register your details at www.draytoncontrols.co.uk/controlhub