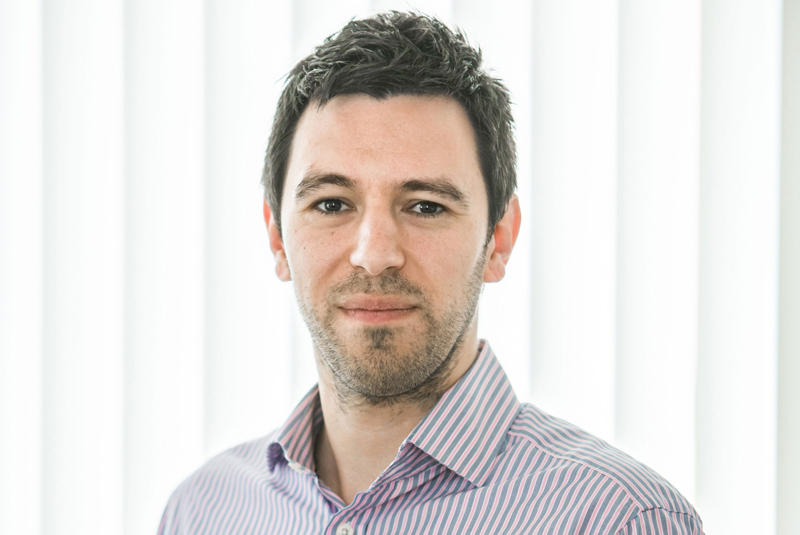 'No surprise' is the response from leading trade association, the Energy and Utilities Alliance (EUA), to news that the Energy and Climate Change (ECC) select committee is to be officially abolished.
Isaac Occhipinti, Head of External Affairs at EUA said "The news doesn't really come as a big surprise. Following the abolition of the DECC, it makes sense to have a single committee looking after energy. With the new Business, Energy and Industrial Strategy (BEIS) department having responsibility for both energy and climate change, a single committee – most likely Energy and Industrial Strategy – offers the best option moving forward.
Whilst we do not know the likelihood of changes to the committee membership, the EUA will continue to work to address the UK's commitment to achieving our carbon reduction targets in the most affordable and least disruptive way. We look forward to working with the new committee's members and want to say thank you to those with whom we worked with on the ECC."
The change will take effect on 17th October.