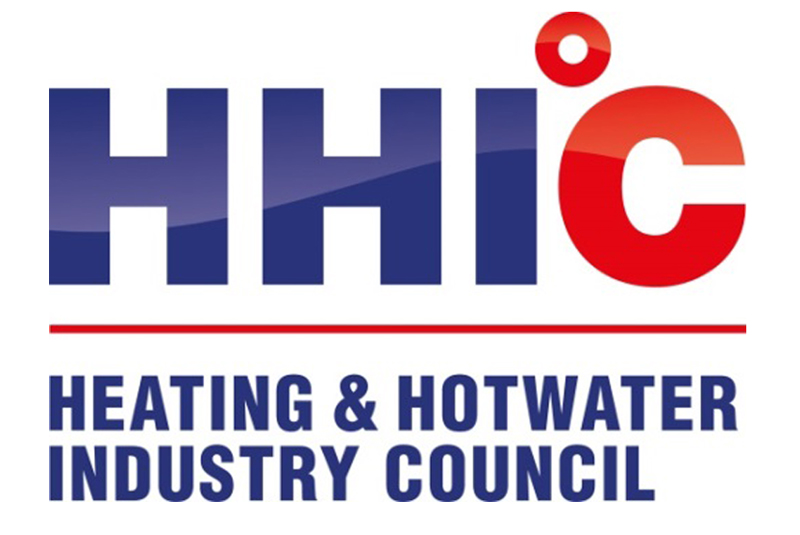 The Heating and Hotwater Industry Council (HHIC) has responded to the Department of Business, Energy and Industrial Strategy consultation on the next phase of the Energy Company Obligation (ECO 3).
ECO 3 offers a range of proposals to aid fuel poor households and enhance the energy efficiency of Britain's housing stock.
The HHIC said the Government has listened to industry calls for first time central heating to be prioritised under the Energy Company Obligation. It also recognised that the boiler cap and focus on insulation, introduced under ECOT2, did not reduce fuel poverty.
Fuel poverty is said to be impacting nearly 2.5 million households, with statistics showing that cold housing kills over four times as many people as road and rail accidents each year. The HHIC is therefore calling for the scheme to focus entirely on the delivery of affordable warmth, which will help reduce fuel poverty.
Director of the HHIC, Stewart Clements, commented: "The overall change in direction outlined in the ECO3 consultation reflects what the industry has been saying for quite some time – demonstrating that the pressure put on the government to address the UK's endemic fuel poverty is beginning to work.
"Proposals to limit the replacement of all broken heating systems to the equivalent of 35,000 per year marks a step in the right direction in comparison to the 18,000 cap implemented under ECOT2. However, there could be more ambition here – the HHIC estimates that there are around 9 million inefficient 'zombie boilers' in the UK that cost consumers more and emit higher levels of carbon dioxide than modern condensing boilers. Our statistics reveal that the installation of a new condensing boiler can cut energy bills by around a third. With the current fuel poverty gap around £300 per year, the savings a new boiler can elicit could lift households out of fuel poverty."