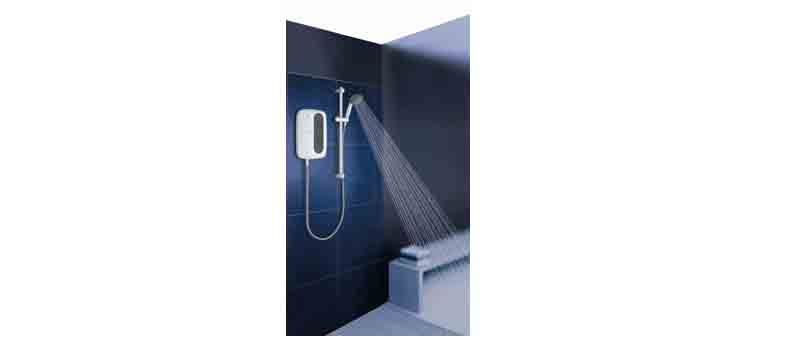 Grohe's SMART scheme allows professional installers to get more for their money. As a SMART member, you will receive and accumulate points called SMARTS, by purchasing any of Grohe's 2000 products which are included in the scheme.
The more products you buy, the more points you accumulate. The SMARTS can then be exchanged for a range of great, varied products, from drills to coffee makers. Your membership of Grohe SMART is completely free and matched to your needs: get benefits, rewards and information specially tailored to you and your requirements. Designed to be quick and easy to use, simply download the SMART Reader app on your mobile device, or register online at www.grohesmart.com to start enjoying the benefits.
The latest offer from the Grohe SMART allows members the chance to gain double SMART points when they purchase one of the manufacturer's new Tempesta 100 Electric showers. This is a fantastic offer as the new Tempesta 100 Electric shower is the first shower to gain the prestigious Good Housekeeping Institute Approved Accreditation.