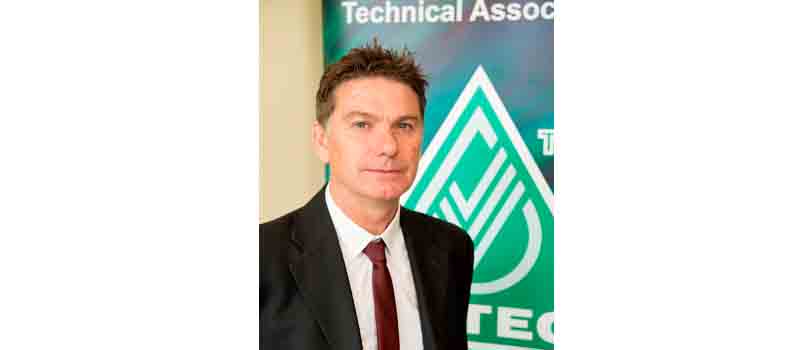 In response to the recent conviction of a part time plumber in North Devon who has been jailed for two years for carrying out dangerous installation work and vastly overcharging customers, OFTEC stresses the importance of checking the credentials of tradespeople before employing them.
Commenting on the case, OFTEC Registration Director, Adrian Lightwood, said: "Thankfully, serious cases like these are rare but cowboy installers are a genuine problem for our industry. That's why it's vital to employ a registered technician to carry out all heating related work, and to check that they actually do hold registration. Always ask to see their OFTEC identity card and, if in any doubt, check our online technician database or give us a ring.
"In this case, the plumber claimed to be OFTEC registered but a quick check would have revealed that this was not the case.
"Anyone carrying out sub-standard work should be penalised and we fully support criminal prosecution where there is a danger to lives or serious fraud committed.
"The OFTEC badge is there to protect consumers and provide them with confidence and peace of mind that they are employing a competent person who is fully qualified to carry out heating works. If an installer is not registered with a professional body such as OFTEC, consumers could be putting their health at risk from shoddy work or face much higher than expected bills charges.
"Rogue installers can also cause problems when trying to sell a property if the work they have carried out fails to meet current building control legislation.
"We work hard to ensure the OFTEC name remains synonymous with the highest professional standards and therefore clamp down hard on anyone who falsely claims OFTEC registration, such as the plumber in North Devon.
"It is also important that any work carried out by an unregistered technician is checked by a registered professional as soon as possible to make sure the required safety standards are met."