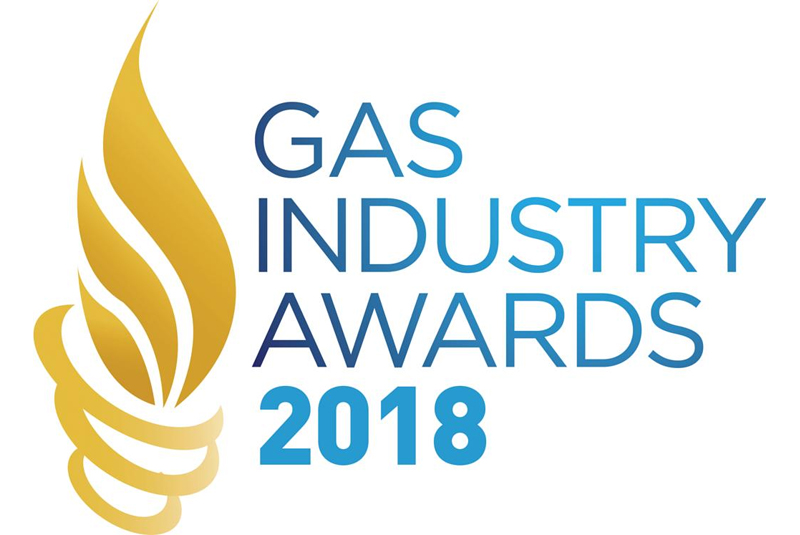 The deadline to get your nominations in for the Gas Industry Awards 2018 has been extended to 5pm on Monday 26 February.
In order to make this year's Gas Industry Awards bigger and better than ever, the team has given you a few extra days to complete your nomination forms and recognise the people, projects and companies that make gas great.
The Gas Industry Awards 2018, brought to you jointly by the Institution of Gas Engineers and Managers (IGEM) and the Energy and Utilities Alliance (EUA), will bring over 600 professionals from around the industry together in celebration of those that have made the greatest contribution to the gas industry over the last 12 months.
The 2018 Gas Industry Awards features 10 categories:
Manager of the Year
Engineer of the Year
Gas Industry Safety Award
Innovation Award – project of the year
Innovation Award – product of the year
Customer Service Award
Company of the Year
Gas Industry Leadership Award
Young Person's Achievement (aged 35 and under)
Energy Efficiency Award
Nominating a company or fellow professional is simple and presents a fantastic opportunity to have their achievements recognised by peers, customers, partner organisations and the public.
If you work in or alongside the gas industry, be sure to reward your gas superstars today via the new online nominations portal.
The Gas Industry Awards 2018 will take place at the London Hilton Park Lane, on Tuesday 15 May 2018, alongside a three-course luncheon attended by the gas industry's leading figures.
For more information, visit: www.gasindustryawards.com