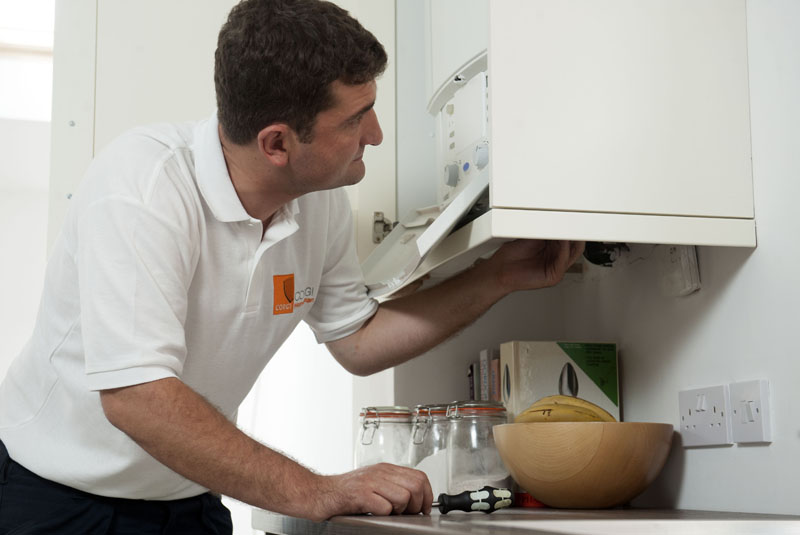 The summer months may be traditionally quiet for heating engineers – but CORGI HomePlan has revealed just how busy its network of 5,000 engineers has been.
The boiler and home emergency insurer has revealed that the value of servicing and breakdown jobs carried out by its engineer network from May to September in 2016 was £6.4million. This is a vital boost to the thousands of independent businesses who make up the network as it means they have guaranteed levels of work throughout the year.
The company – founded in 2011 – is also keeping its engineers busier each year as more customers come on board, with the 2016 summer work levels 42% higher than those in 2013.
Kevin Treanor, Director, commented: "Servicing and repairs during the traditionally quieter months are vital to a small business – I know because I used to work as a heating engineer myself. CORGI HomePlan has grown thanks to the expertise and high standards of our engineer network, and scheduling servicing work for summer is one way we like to give something back to them.
"Our customers love to have a local engineer service their appliances and over the years, they build up strong relationships with tradesmen they can trust."