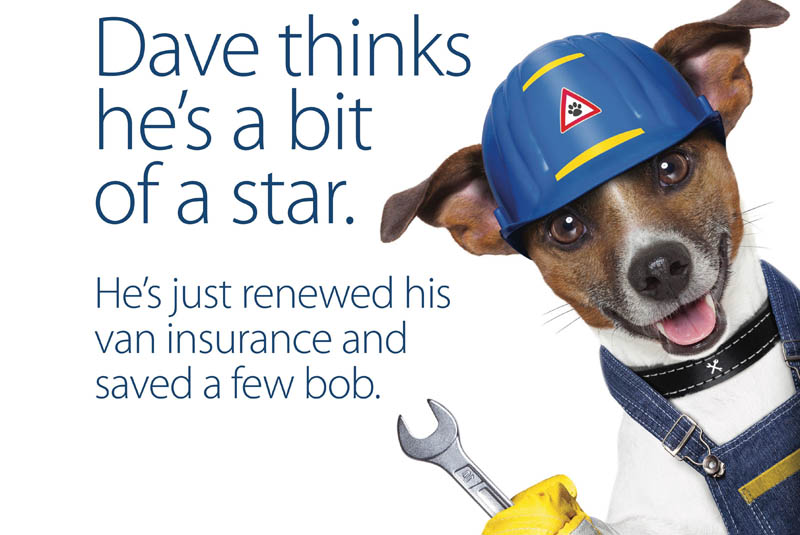 BP Insurance Brokers, has launched a 'vantastic' proposition for plumbers seeking vital protection for their vehicle and their livelihood.
The dedicated broker has launched a new van insurance policy where if a van is off the road due to accident or theft then there is the guarantee of a replacement van for up to 14 days to keep the driver working.
The new van policy ensures plumbers need not see their business adversely affected by an accident, whether it is their fault, or caused by a third party. It is highly affordable and likely to save them 'a bob or two' as well, thanks to keen pricing, says the company.
The policy offers six different levels of cover from which to choose, allowing the tradesperson to tailor it to their own requirements and budget. It can prevent them from suffering should their vehicle and mobility be affected by a road accident, malicious damage, fire, flood, theft, vandalism or windscreen damage.
It protects them both on the road and whilst loading and unloading and also offers cover for medical expenses, personal belongings, loss of keys and lock replacements and foreign use.
Meanwhile, the motor legal expenses policy, added free-of-charge by BP Insurance Brokers, offers a host of benefits that are likely to appeal to any tradesperson who realises their livelihood is dependent on having a vehicle on the road, plus protection should anything jeopardise this.
This includes protection for the van driver if they suffer an accident or vehicle breakdown due to a garage not carrying work out as requested, cover if their van is cloned and they face legal prosecution as a result and legal assistance if they are the victim of illegal clamping. With the 14-day van hire protection, if their van is forced off the road, BP Insurance Brokers asserts it has their livelihood top-of-mind.
BP Insurance Brokers' Managing Director, Barry Pimlott, says: "We are delighted to be able to offer such a great package of benefits to our customers and expect to cover plumbers from across the country, due to the attractiveness and price competitiveness of this product. By offering the motor legal expenses cover for free, we have demonstrated that we care about tradespeople and their livelihood."
Any tradesperson wishing to know more about the product can call BP Insurance Brokers on 0800 074 9996.