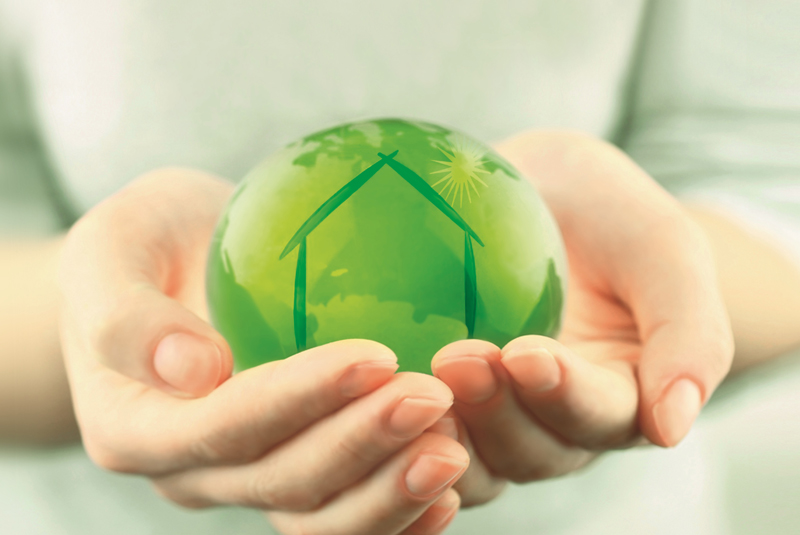 Bosch Commercial and Industrial has unveiled a brand new award, aimed at recognising the nation's best large-scale heating and hot water projects.
In conjunction with sister company, Worcester, Bosch Group, Bosch has added a 'Commercial and Industrial Installation of the Year' category to Worcester's longstanding Environment 2020 Awards.
Now in their 16th year, the Environment 2020 awards provide an opportunity for installers and contractors to be recognised and rewarded for their commitment to tackling climate change through the use of high-efficiency heating technologies.
When considering an entry for this particular award, the installation must have a focus on energy savings, innovative features, and installation best practice. Each project must be completed and commissioned no earlier than the 1st June 2015. The closing date will be at the end of May, with any entries after this point going towards the 2017 awards.
Shaun Mansbridge, Business Development Director at Bosch Commercial and Industrial, commented: "We are very excited for the introduction of the 'Commercial and Industrial Installation of the Year Award' and urge installers and contractors to put themselves forward or to nominate those who they would like to be recognised and rewarded. It is a great opportunity for us to recognise large scale installations where energy-efficient and renewable technologies are being implemented as we make significant strides towards meeting the Government's challenging emissions targets."