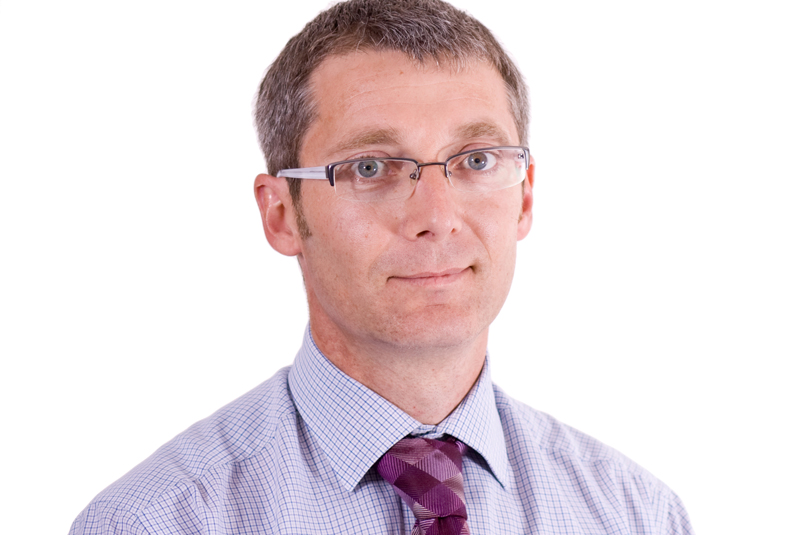 NWR Gas, Plumbing and Heating has returned Baxi to its old home in Padiham with the grand opening of its Mill Street showroom.
Based on the site of the former Baxi factory, the outlet was officially opened by the Mayor of Padiham, Andy Tatchell, on 19 October, with members of the current Baxi team in attendance to mark the occasion.
Featuring Baxi signage inside and out, the NWR showroom has a Baxi Approved Installer (BAI) sign at the top of the property, as the business aims to be known as Padiham's 'Baxi Building'.
Christopher Bailey, Operations Manager for NWR Gas, Plumbing and Heating, said: "We are delighted to be opening our new premises in Padiham, and we knew from the outset that Baxi, and its local heritage, would be a big part of our showroom's identity.
"We pride ourselves on being Baxi advocates and have never considered any other boiler manufacturer during our journey as a business. The team at Baxi have been extremely supportive in the run up to our launch, providing displays and other marketing material to make our grand opening as impactful as possible. It's an honour to bring Baxi back to Padiham, and we hope to uphold the brand's long-standing legacy of quality and reliability."
David Cook, Sales Director at Baxi, added: "NWR Gas, Plumbing and Heating have long been a brilliant BAI customer of ours, and it's fantastic to be able to support them as their business grows. Padiham holds an enormous amount of history for Baxi, and it is wonderful to see that heritage honoured in this way. We wish NWR Gas, Plumbing and Heating the best success with the new showroom and look forward to working with them for many years to come."
The NWR Gas, Plumbing & Heating showroom is located on 43 Mill Street, Padiham, Lancashire. For further information, visit https://www.nwrproperties.com/.