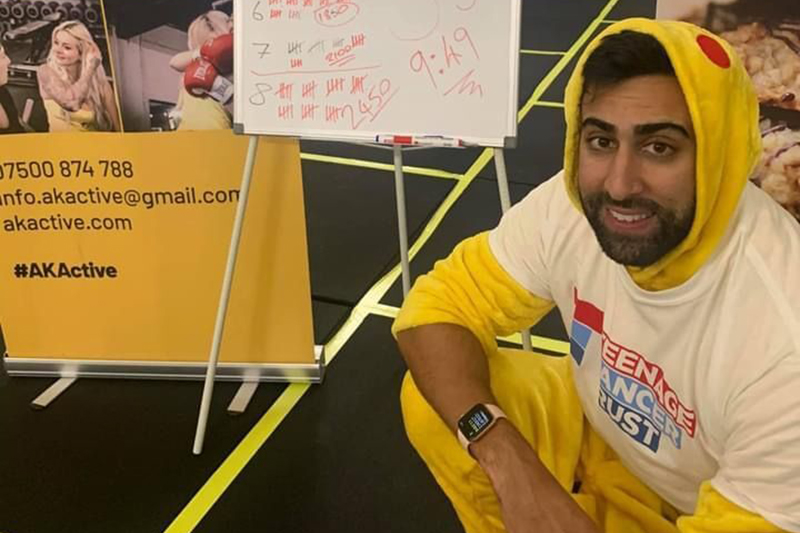 A Baxi project manager has completed 3,000 press ups in just under 10 hours, raising £1,200 for Teenage Cancer Trust.
The press ups challenge, which is an established initiative for the charity, encourages participants to raise vital funds by completing 3,000 press ups over the course of a single month. Taking it one step further, Baxi employee Adam Badat successfully completed the full challenge in under 10 hours.
The funds raised from his efforts will go towards the important work the charity does to support young people living with cancer.
Adam was fully supported by Baxi and his colleagues to reach his goal. As well as encouraging team members to take on their own fundraising pursuits, the company also has its own Baxi Heating Charitable Trust, which was established so the business can support charitable initiatives and organisations across the UK and Ireland.
Speaking about the challenge, Adam said: "When I'm not a project manager at Baxi I'm always at the gym, so it was the perfect way to put me through my paces and raise money for such a great cause.
"While the impact of Covid-19 has been hard on us all, I can only imagine the effect it has had on young people, especially those battling cancer. I am really proud to have helped such a fantastic charity and wanted to thank everyone at Baxi for supporting me."