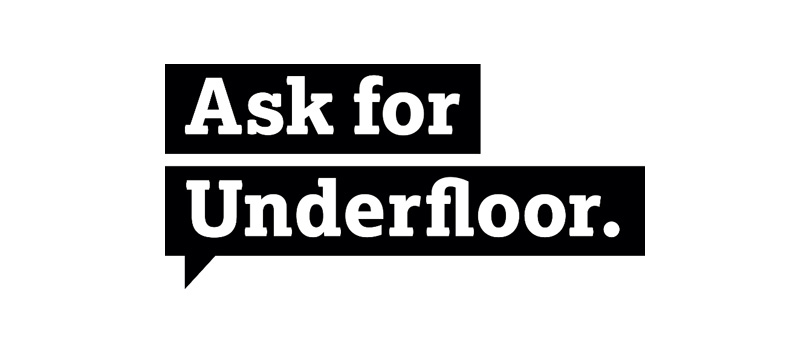 Following the recent  budget announcement, BEAMA's independent campaign, Ask for Underfloor reacts to the lack of positive news for the renewable and green economy.
Colin Timmins of BEAMA Underfloor said: "Unfortunately, George Osborne has neglected the green and renewable energy economy in his first budget since the General Election. Talk of commitment to improving energy efficiency was relatively low key in the Conservative manifesto and it's disappointing that the government has failed to acknowledge the importance of energy efficient homes in our economy once again.
"The Tory manifesto supported a transition to a low carbon economy in a cost effective way. Yet, this budget gives no indication that the government intends to take a serious look at how we can deliver efficient, affordable and comfortable homes across the UK through the refurbishment of heating systems in existing properties, as well as the creation of new and affordable energy efficient  housing. Low energy homes need insulation, but they also need well controlled, low temperature heating systems, such as underfloor heating.
"The lack of focus to tackle this issue is concerning – it does little to encourage the housing and construction sector to prioritise installing renewable energy sources in the new homes over the next five years. We hoped the Chancellor would use this budget to provide an impetus to ensure there will be progress on the energy efficient refurbishment of existing homes, as well as new homes, in the next five years.
"Connecting underfloor heating systems to low temperature heat sources such as heat pumps has an extremely positive effect on the carbon footprint of a home. Ask for Underfloor will continue to push for a greener economy and will work to advise the government and consumers about the benefits of running an energy efficient home. In fact, it's no surprise that underfloor heating is increasing in popularity – it's widely seen as one of the most efficient ways of heating the home and can help homeowners reduce their energy bills."
For more information about underfloor heating and the Ask for Underfloor campaign, visit www.askforunderfloor.org.uk.