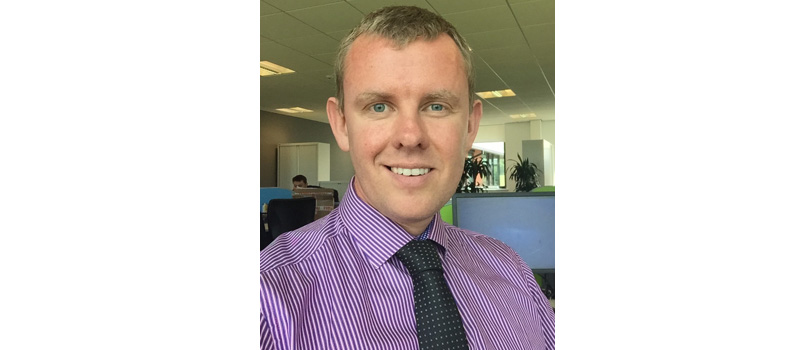 Leading water treatment specialist Sentinel welcomes the arrival of the European Energy related Products (ErP) Directive as an avenue for installers to discuss lifetime boiler protection with their customers, highlighting the benefits of best practice water treatment.
ErP, which comes into force in September, will ensure that all new boilers and heating system controls come with an energy rating label. It will also require installers to calculate and label energy ratings for systems with newly installed components.
"Thanks to the ErP directive, homeowners will be more aware than ever of their heating system's energy efficiency," said Neil Davies, Trade Marketing Director for Sentinel. "This makes it much easier for installers to talk to their customers about investing in best practice water treatment in order to maintain the energy rating and performance of their heating system. At Sentinel, we have been actively engaged in driving down home energy bills, CO2 emissions and fuel usage for years through our work with boiler manufacturers and independent laboratories."
Indeed, according to independent research conducted by [email protected], fouling caused by sludge build up can reduce the efficiency of a domestic boiler by 3%, which is sufficient to drop a SEDBUK A rated boiler down to a band B. This equates to an energy saving of £124 per year for the homeowner.
"Simply put, if a system is not cleaned and protected, the energy efficiency of a heating system drops significantly, meaning that a homeowner's A rated boiler could actually be giving them the energy efficiency of a much lower rated boiler over time. Installing a highly efficient boiler onto a dirty central heating system is like throwing savings on energy bills out of the window, which is why we always advise cleaning and inhibiting a central heating system," said Mr Davies.
Of course, it's not just the energy rating that quality water treatment helps to protect, but also the boiler's warranty, performance and reliability. "By following Sentinel's best practice water treatment process of 'clean, protect, maintain' using the highest quality products, installers can help to deliver lifetime boiler protection for their customers, preventing breakdown and unnecessary repairs."
"All of these points are incredibly important to homeowners, especially when they are making a significant outlay for a new boiler. Naturally, they will be interested in any products that can help to prolong the life of the heating system and save money on their energy bills," continued Mr Davies.
"In addition to the money saving benefits for the homeowner by ensuring the efficient operation of their boiler, best practice water treatment can prevent system breakdown and prolong component life, minimising inconvenient call-outs and boosting the installer's reputation," concluded Mr Davies.
The Sentinel System begins with system cleaning using an appropriate chemical cleaner and method (such as powerflushing). This should then be followed by protection of the system with an inhibitor and a central heating filter which captures both magnetic and non-magnetic debris. Once system efficiency and protection have been established, they should be maintained by checking inhibitor levels using a quick test kit at annual service.
You can find out more about The Sentinel System at www.sentinelprotects.com.