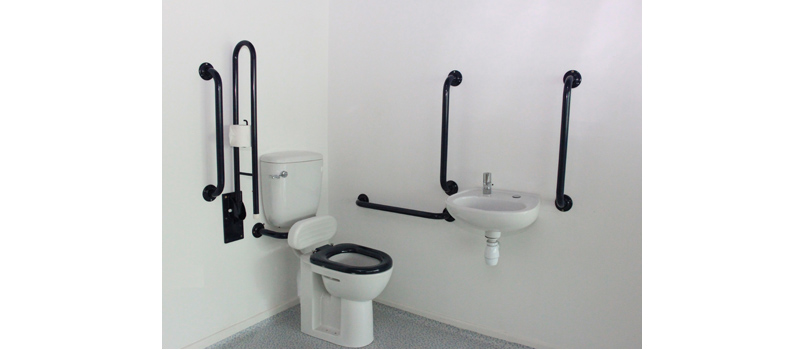 One of the UK's premier theme parks, Alton Towers, is adding 120 fairytale lodges and five luxury treehouses to its offering.
Eleven lodges and one treehouse will be disabled friendly, thanks to the use of products from Barwood Products, which specialises in supplying modern and contemporary products that meet all disabled regulations.
Each accessible lodge will feature DOC M sanitaryware, grab rails and shower packs. Barwood Products Sales and Marketing Director, Sharon McKenna, says: "The lodges have been designed not only to facilitate use for guests with physical disabilities but also those with hearing and visual impairments. It's fantastic to work with a client that wants to provide the same level of experience for all guests, with or without disabilities. It is a privilege for us to work on such a prestigious project."
For more information, please visit www.barwoodproducts.com.