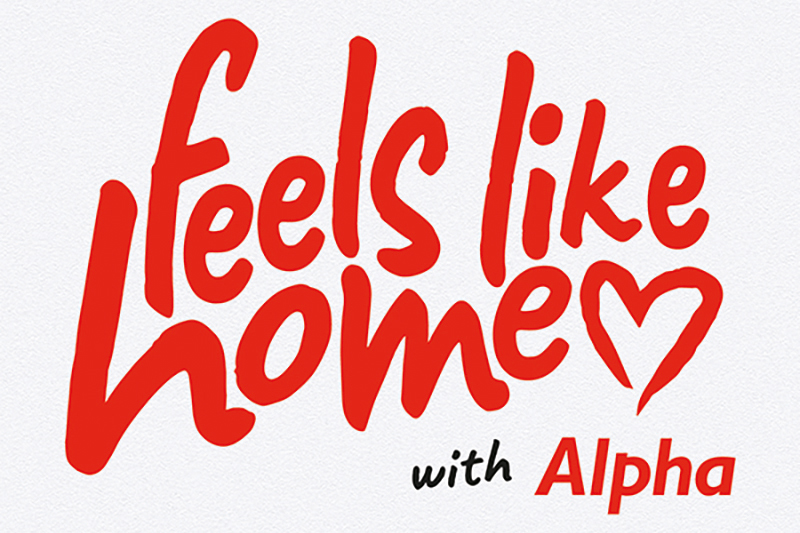 Alpha Heating Innovation has launched its latest campaign aimed at raising the company's brand awareness and engaging with homeowners. The campaign will run throughout the winter and include a new television advert and free to enter competition.
The TV ad, centred around a young girl who dreams of her very own 'feels like home' moment, will be seen across the festive season from 22nd November. To find out more, viewers will be directed to Alpha's website where they can view the advert again, find their local installer from Alpha's network and enter the company's free to enter competition where they will have the chance to bring their perfect 'feels like home' moment to life.
Whether it is something as simple as a movie night with the family or a sophisticated dinner party with a select few guests, entrants simply have to describe their special moment via Alpha's online submission form. Alpha will then select its winners and provide that moment courtesy of the company.
In terms of product, 'feels like home' will focus on the Good Homes approved E-Tec Plus range of combi boilers, which is available in three outputs – 28, 33 and 38kW. Each model features a stainless steel heat exchanger. Homeowners can also have peace of mind with a 10-year warranty as standard, which can be boosted to a total of 13 years when installed with the Alpha PremierPack.
"Our campaign last year allowed us to reach out to homeowners and the reaction from the public and our installers has been overwhelmingly positive," commented Catherine Lawrence, Marketing Manager at Alpha. "In a market where customers need to trust the products being fitted in their home, growing that familiarity with the Alpha brand through these campaigns gives installers even more confidence to recommend our products more widely.
"We are excited to build on last year's success and deliver an even bigger and better winter campaign with this year's television advert and competition."