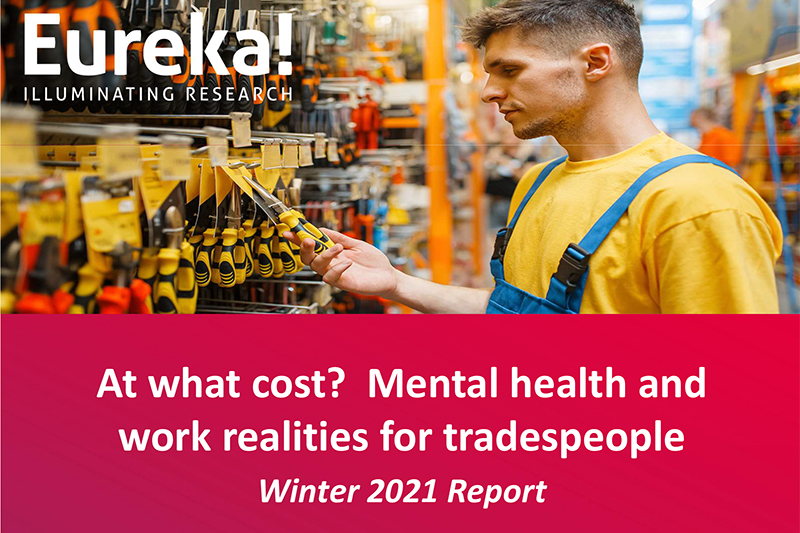 New research released by Eureka! seeks to quantify the extent to which installers are currently struggling to meet the demands that this has created.
Some of the main findings include:
During the past year, four in five homeowners have spent money on improving their home in some way.
Homeowners have been particularly interested in spending their disposable income on the garden, living spaces and kitchens/ bathrooms.
Tradespeople operating in the domestic improvement space are struggling to keep up with these unprecedented levels of demand.
Problems with the supply chain, freight and finding the right people to work with all weigh heavily on the mind of the installer. These 'operational frictions', as well as longer term structural changes in the system, mean that plumbers and heating engineers report only being able to operate at a 58% level of efficiency on average.
Not only does this mean that the plumbing and heating sector is not fully benefitting from the levels of sales that it could be, but for those tradespeople who are still 'chasing the buck', Eureka! also highlights the relatively high impact on the mental health of those working at the coal face.
The research contains some sobering findings around the extent of mental health issues amongst tradespeople who often work alone or in very small businesses where support is perhaps not high on the agenda.  Some additional key findings:
Eureka! estimates that around 75,000 sole traders and small businesses are currently impacted by a potential mental health issue from the events of the last 12 to 18 months.
Businesses which are experiencing 'operational frictions' are nearly three times more likely to report a possible mental health issue (30% admit there has been a negative impact on their mental health).
Nearly seven in 10 tradespeople say that there is still a stigma towards seeking help for mental health amongst those working in the sector.
Dave Ruston, Director at Eureka! Research, observes: "This is our contribution to the growing evidence around mental health in the construction and home improvement space. It is clear that there is still much more work to do to support installers through appropriate training, awareness-raising and peer to peer networks that are truly suitable for micro businesses of this nature."
The full Eureka! market report is available to download free here