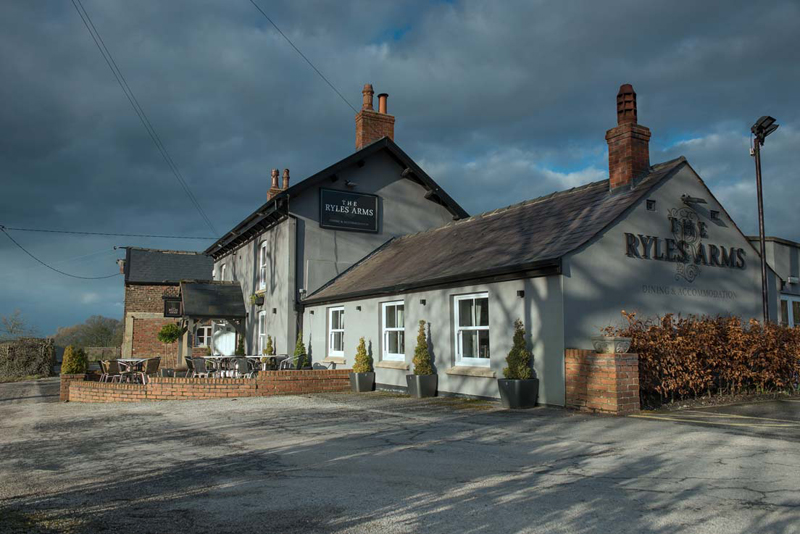 The Ryles Arms, a four-star hotel in Sutton, Macclesfield, has transformed the bathrooms of its guest rooms with a range of products from Abacus Bathrooms.
The hotel specified products that could be delivered within the limited time frame from supplier, Town Bathrooms.
Town Bathrooms supplied and installed wall hung WC's  and wall hung basins from the Pure & Simple portfolio, drawer units, Elements wall hung WC's and matching basin frames, Elements wetroom formers with glass screens and towel rails from the Linear and Profile collections.
Visitors to The Ryles Arms hotel are said to be impressed with the new look, commenting at checkout that the bathrooms now boast the "wow factor".
Alex, Owner of The Ryles Arms Hotel, commented: "The Abacus products are far superior to anything we've used previously; and they are so easy to clean and maintain. We are really happy with the final look."
For further information, visit www.abacus-bathrooms.co.uk.