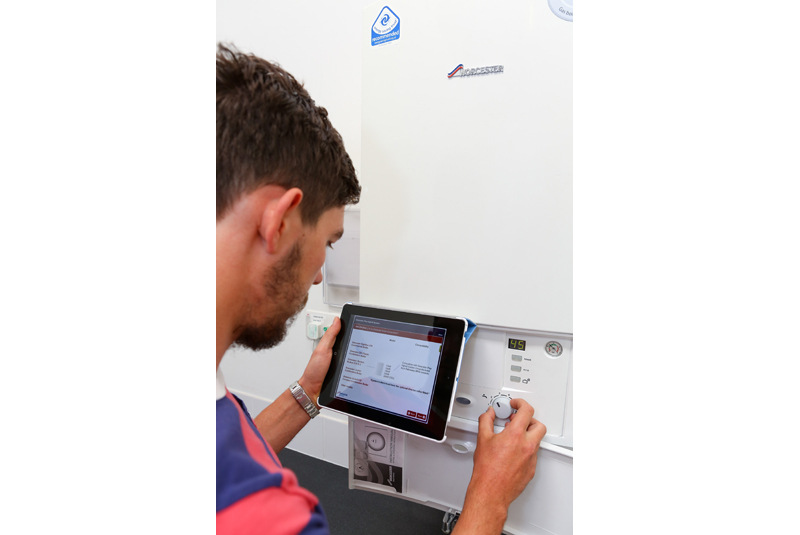 Worcester, Bosch Group has launched a new online training module, geared towards educating installers on the importance of water treatment for domestic heating and hot water systems.
The new e-learning module looks at the importance of clean heating systems as well as how to ensure a system complies with the UK building regulations.
The course, which concludes with an assessment, takes just 2o minutes to complete on a PC, laptop, tablet or smartphone and covers the following areas:
The need for water treatment
Standards, legislation and regulatory bodies
Common central heating problems
Diagnostic measure
Water treatment methods
Martyn Bridges, Director of Marketing and Technical Support at Worcester, Bosch Group, commented: "Water treatment is an essential part of any new boiler installation or replacement procedure, so it is essential that installers are familiar with what is required of them as well as how to comply with the UK buildings regulations.
"This training course takes an in-depth look at water treatment and will allow installers to better relay the benefits of system filters and general water treatment methods to their customers."
The water treatment module is just the latest in a range of training courses available via the manufacturer's online training academy, designed to give installers an interactive platform from which they can explore specific topics in detail and improve their industry knowledge.
To register for Worcester's Online Training Academy, or for more information on water treatment, visit www.worcesterbosch-academy.co.uk.