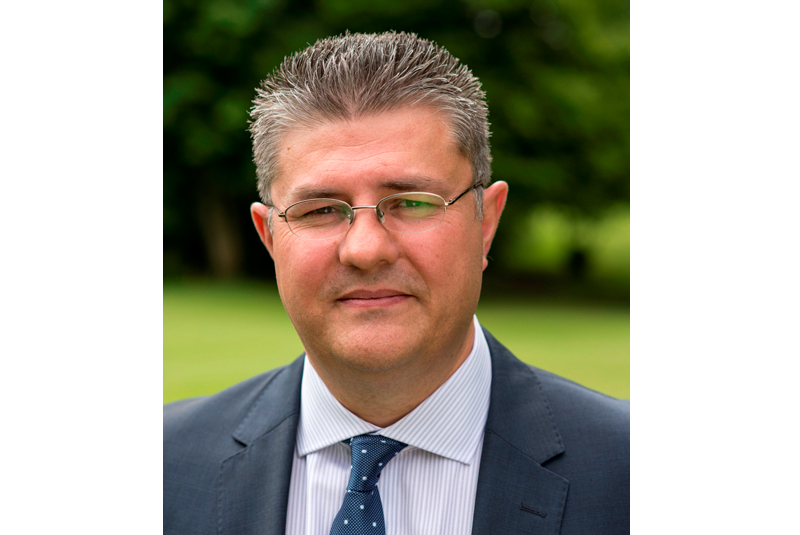 The new Chief Executive for OFTEC (Oil Firing Technical Association) is to be Paul Rose.
Paul will take over on 1 August 2016 from Jeremy Hawksley, who is retiring.
Currently Technical Director for OFTEC, Paul has worked in a number of technical roles for the organisation since 2005. He was appointed as Chief Executive following a competitive selection process during which external candidates were interviewed.
Commenting on the appointment, OFTEC Chairman, Nick Hawkins, said: "Paul is very well known in the oil heating sector, having been Technical Director at OFTEC since 2011.
"He represents OFTEC on a number of national and European technical panels relating to heating. Paul is a member of the Chartered Management Institute, Institute of Domestic Heating and Environmental Engineers (IDHEE), and is a UKAS technical assessor in the area of 'certification of persons', a route to registering with a competent persons scheme.
"The Board is confident that Paul is the right person to take OFTEC forward and to ensure that oil heating and cooking has a bright future."