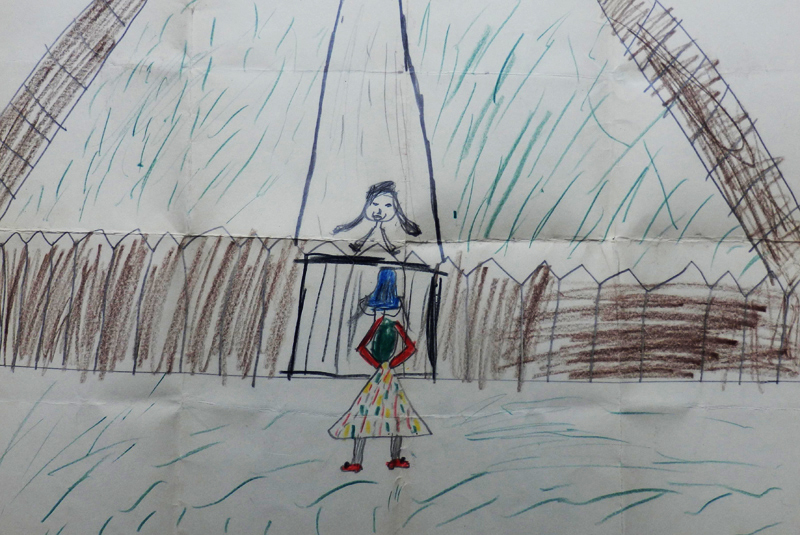 CORGI HomePlan's work to raise public awareness of carbon monoxide safety has resumed with a focus on community spirit.
The Dunfermline-based company, which commissioned research last year that revealed four people a day visit A&E with the symptoms of CO poisoning, has embarked on a high profile campaign to encourage neighbours to check up on each other and spot warning signs of danger in the home.
An online advice portal, www.corgihomeplan.co.uk/how-safe-is-your-street has information on how to get involved and practical tips on how the public can help their neighbours.
Research into British community spirit by CORGI HomePlan has shown that neighbours get better with age – four out of five over-45s (81%) say they'll check on neighbours if they've not seen them for a few days, compared to 56% aged 25-44 and 52% aged 18-24.
One in four (26%) over-45s have picked up shopping on behalf of neighbours, compared to one in 10 (12%) aged 25-44 and one in 10 (11%) aged 18-24.
And almost a third (30%) of over-45s say they know their neighbours very well and are on first name terms.
That's double what 25-44 year olds (14%) admit to, and six times more than those aged 18-24 (5%).
Notably, with the cold winter weather here to stay, 63% of over-45s feel responsible for keeping an eye on elderly neighbours, compared to 47% aged 25-44 and 36% aged 18-24.
In fact, three in 10 over-45s will regularly check in on vulnerable residents during bouts of bad weather, to see if they can help with shopping, keeping warm and to simply offer company.
Perhaps aware of their increasing age and vulnerability, 29% of homeowners aged over 45 leave a key with a neighbour, compared to just 19% aged 25-44 and 18% aged 18-24.
However, traditional British reserve means that all neighbours, no matter what age, draw the line when it comes to more intimate acts of friendship.
Only one in 20 of those surveyed would borrow money from a neighbour to pay a window cleaner.
Only 35% would ask to use next door's loo if theirs was out of order, on a par with 30% aged 25-44 and 27% aged 18-24 who would prefer to drive to a local café or shop.
Just 14% of over-45s would use a neighbour's shower if their boiler was broken. This reluctance was mirrored in the younger generations, with only 16% aged 25-44 and 13% aged 18-24 willing to strip off in next door's house.
Kevin Treanor, Director of CORGI HomePlan, says: "We're encouraging people to not close their doors at the end of the day – but knock on their neighbour's. The reality is, people who live a metre away might need help. And it's not just the single mum who might need a lift to take their kids to school but the elderly neighbour who might have pipes damaged by bad weather, an overblown fence that can be put back up or a faulty radiator which can be easily fixed.
"The CORGI name means safety and we take that responsibility very seriously. We already keep many thousands of homes safe up and down the country and are now urging everyone to take small steps to keep their communities safe, too. Together, we can all play our part."
Dr Sandi Mann, behavioural psychologist from the University of Central Lancashire, helped CORGI HomePlan develop the research. She says: "CORGI HomePlan's How Safe Is Your Street campaign reminds us that simple steps such as checking on elderly or vulnerable neighbours should not be the domain of the middle aged. It should be the norm in a caring society and we can all do small things to reach out to neighbours who might just need a helping hand."