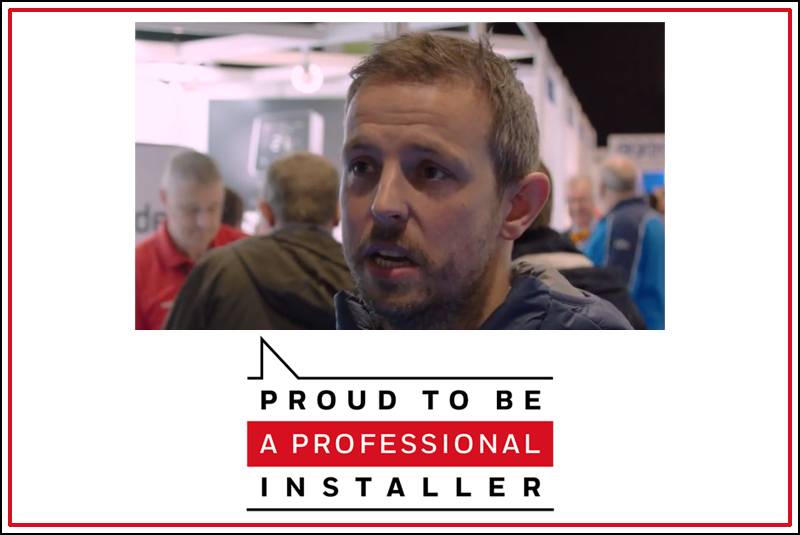 Welcome to the second in our series of videos in association with Resideo (makers of Honeywell Home branded products) which looks at how installers feel about various aspects of being a professional. This time, the question is do customers value your expertise?
To watch the first video in the series, click here
For more information on the Proud To Support campaign, click here.
Why Resideo is Proud To Support The Professional Installer
"The products you choose to fit are at the heart of every professional installation you do. We recognise that you need the best – so we manufacture high quality controls in the UK, and back them with comprehensive training – we are as proud of your work as you are."
Find out more at proudtosupport.co.uk