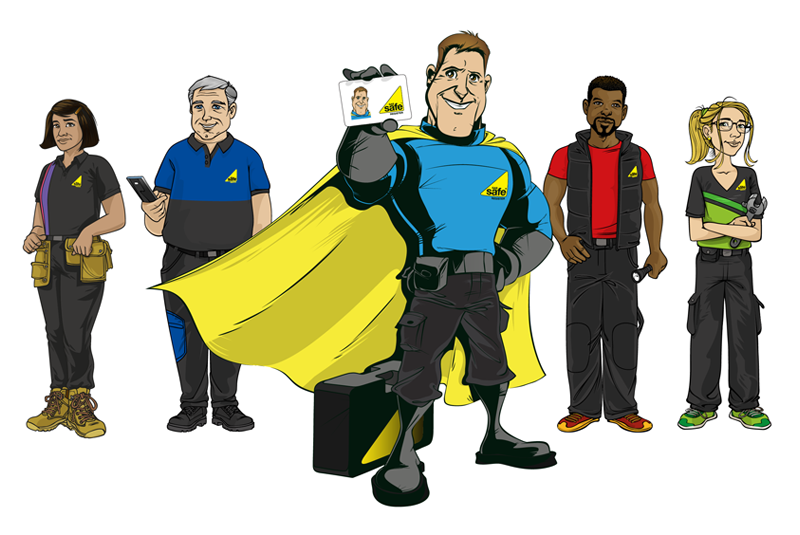 The ninth incarnation of Gas Safety Week – co-ordinated by Gas Safe Register – will run from September 16th to 22nd and will see organisations from across the UK working together to raise awareness of the dangers of poorly maintained gas appliances, which can cause gas leaks, fires, explosions and carbon monoxide (CO) poisoning.
As always, installers are being encouraged to do their bit, with thousands of organisations supporting last year's Gas Safety Week. Centred around 'family matters', research undertaken during the event revealed that the majority of people in the UK failed to identify the four main potential signs of an unsafe gas appliance – black marks/stains around an appliance; a lazy yellow flame; excess condensation and failing pilot lights – demonstrating more still needs to be done to raise awareness.
Vulnerable people will be at the heart of the campaign this year – whether it's keeping elderly dependants safe or making sure consumers don't become vulnerable to illegal gas work, there are plenty of ways to get involved.
Join the masses and pledge your support at GasSafetyWeek.co.uk to receive a free toolkit of digital materials including: logos, images, social media updates, web banners, articles and more. Free hard copy leaflets and posters are also available to order (although you'll have to be quick to get these in time for the start of Gas Safety Week).
Meet the safety squad! Joining campaign mascot Doug this year are Gas Safe registered heroes Aisha, Bob, Leon and Olivia (left to right). They all work in different areas of the industry but have one thing in common: they put gas safety at the heart of everything they do. You'll spot the new characters in the toolkit and in all things Gas Safety Week.
Spread the message
Here are some tips to help your customers stay gas safe:
*Check their gas appliances every year
*Check their engineer is Gas Safe registered and qualified for the type of work they need doing
*Check for warning signs that their appliances aren't working correctly
*Check they know the six main symptoms of carbon monoxide poisoning
*Check they have an audible carbon monoxide alarm