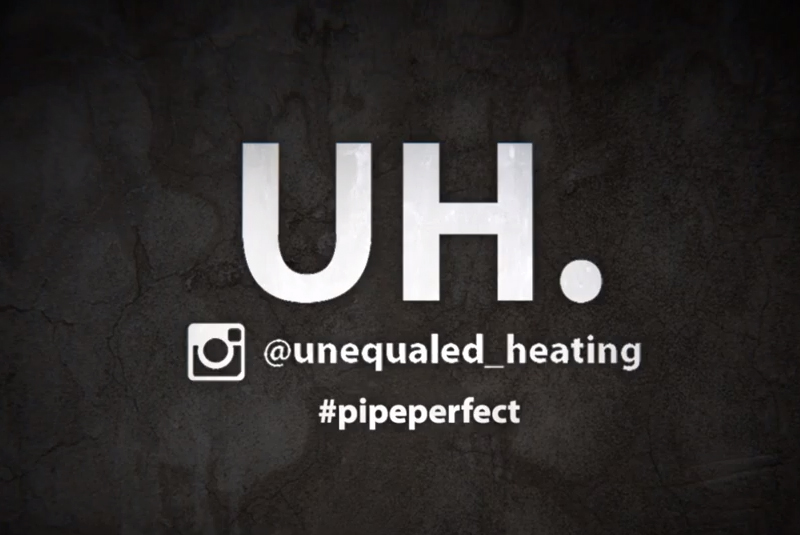 We're delighted to announce the newest signing to our website, 2019 Heating Installer Awards winner Tony "Unequaled Heating" Dumble.
We'll be bringing you the best of Tony's on-site videos, kicking off with this quick guide to investigating and resolving an issue with a leaking shower.
You can check out all of Tony's YouTube videos here, and follow him on Instagram, Twitter and Facebook.