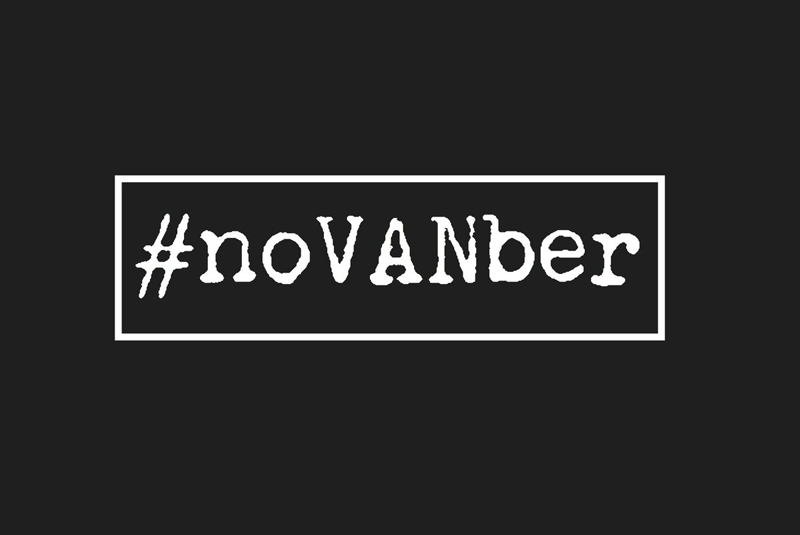 Theft from vans has become the scourge of tradespeople across the UK. Heating engineer Peter Booth is leading the fightback against this epidemic that could be costing installers their livelihoods.
This November, Peter Booth is launching a campaign calling for tougher action on the perpetrators of van crime… and he is asking you to get behind the campaign by signing a petition and using the hashtag #noVANber across social media.
There have been many of these petitions in the past but, unfortunately, they have never achieved the amount of signatures required to get the government's attention in the short time frame allowed. So even if you think you have already signed and shared one of these petitions, please do get behind this campaign and help Peter, supported by TradesTalk and Breedon Cement, get 100k signatures needed in the month of November.
As many of you will know from bitter experience, the theft of tools from vans has a huge impact on the trades, and at the moment there really isn't much of a deterrent for those committing the crimes. Peter's petition will call for mandatory sentences for those convicted of these types of crime, as well as compensation orders (meaning the criminals will be ordered to pay for what they have stolen and any damage caused). As well as your signature, the #noVANber campaign is also asking you to share the petition as widely as possible across Facebook, Twitter, LinkedIn and Instagram. Talk to your merchants about it, talk to your friends about it, talk to your customers about it. Spread the word that this is a crime that needs to be dealt with more seriously, and the only way that will happen is if the government is forced to take a closer look.
It all kicks off from 1st November. More details can be found on Twitter via the @pbplumber, @TradesTalk and @Liz_BreedonCem accounts. It will also be publicised on Instagram and Facebook – and we'll be keeping you updated here at phpionline.co.uk too.