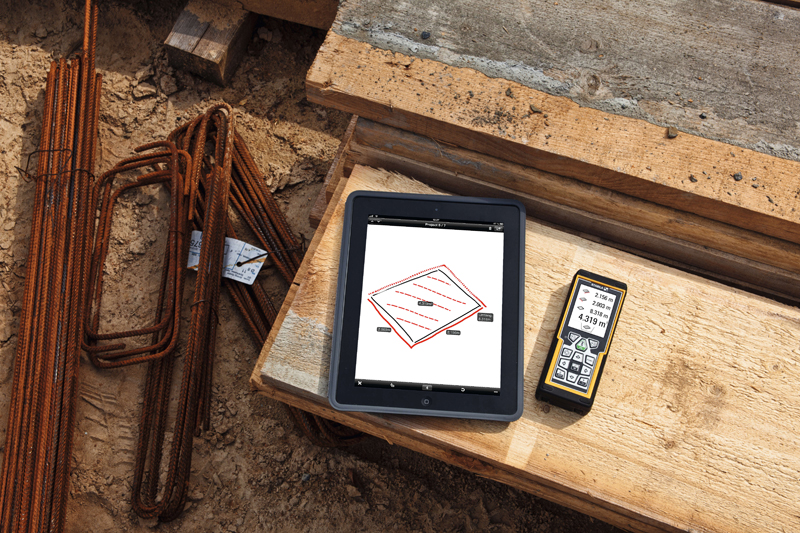 How can installers ensure customer satisfaction with time-saving solutions that will enable them to carry out a professional, accurate job and reduce the risk of call-backs? John Dabb, Sales and Marketing Director at Hyde, looks at some possible solutions.
Time, as they say, is of the essence and with only so many hours in the day an installer's life is all too often a juggle between carrying out a quality, professional job and hurrying along to the next one. And that's without the phone ringing part-way through an install with a potential customer looking for a quote, or taking a dreaded call-back from an existing contact.
Time management
There are lots of good time management tips available. From keeping things organised and tidy as you go along, to using one reliable supplier for as much of your equipment as possible, to booking a holiday in the diary and sticking to it.
The equipment that you choose can also help you cut down the time it takes to complete a job, without cutting corners or compromising on quality. And that means reducing the risk of maintenance issues rearing their ugly heads too, further down the line.
Gimmick or godsend?
There's an array of so-called time-saving solutions continually coming to market, and it can be tempting to dismiss many of them simply as clever marketing gimmicks. However, that is not always going to be the case. The trick is, ironically enough, to take some time to consider where in your everyday work you can afford to save some time and look for the solutions to suit.
Take the Bora Speedhorse as a good example. Both setup and teardown take just a few seconds thanks to its clever design, yet it has a weight capacity of 1,500lbs so quality is not compromised. Dismantling such equipment when the working day is done and you are juggling tasks with half a mind on the next job often leads to frustration, which only serves to slow the whole process down. With the Bora Speedhorse, teardown can start with either leg to speed things up.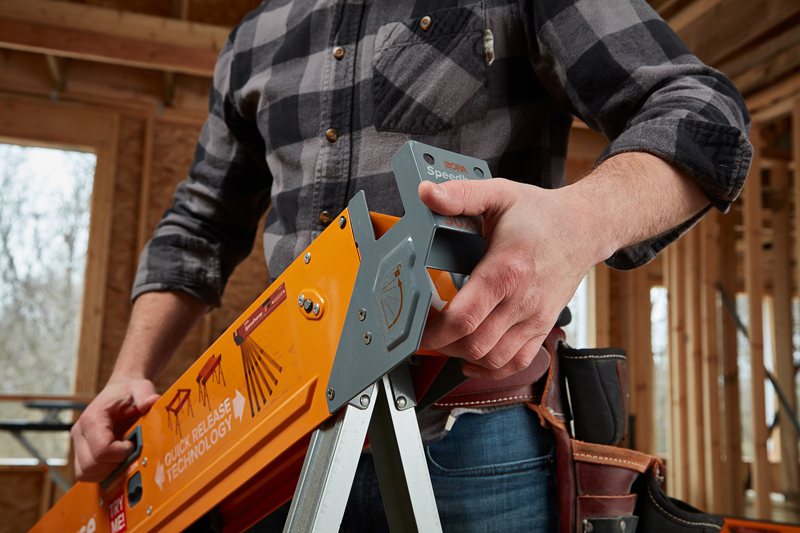 Working conditions can also slow you up, particularly when installing pipework and fittings retrospectively and in tight, awkward spaces. Again, going in armed with some suitable tools for the job can really make all the difference – the Stabila LED spirit level is a case in point. Its two integrated LED light sources ensure intense, balanced illumination for optimum readability of horizontal and vertical vials, even under poor visibility conditions..
Laser distance measurers too, offer a fast and accurate way of measuring up. The LD520 is Stabila's highest specification model, with a number of key features that ensure efficiency as well as accuracy, including a built-in digital camera, simple navigation and a handy calculator that provides an easy estimating tool too.