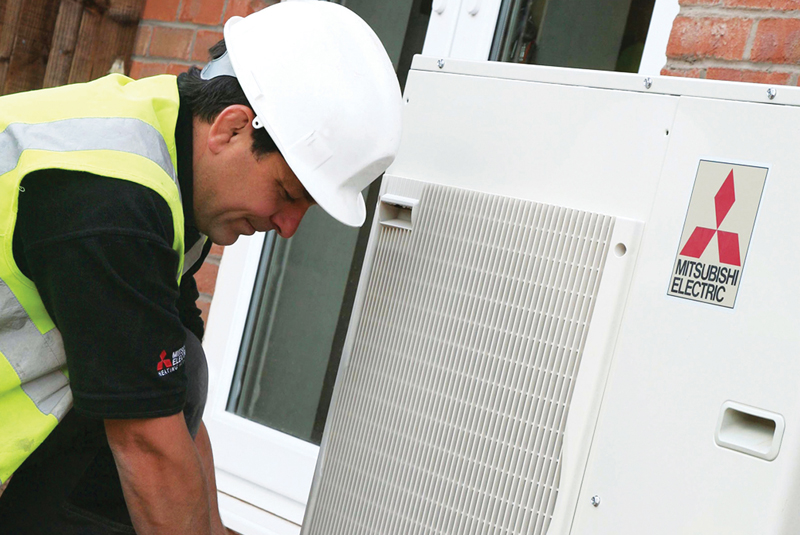 Last month we looked at what the value of the Microgeneration Certification Scheme (MCS) is and concluded that if you do want to add a renewable heating option to your arsenal, then it's definitely worth looking at – if not essential. This month we're considering the potential size of the market.
Heat pumps are recognised as a low carbon alternative to traditional heating systems such as direct electric, gas and oil and the UK Government is fully behind heat pumps – particularly air source – as a key part of way we will all heat our homes in the future.
In fact, by 2030 the Committee on Climate Change forecasts that heat pump heating will rise to over 1 million units per year.
Whilst it's true that heat pump sales are currently in the 10s of thousands per year at the moment, compared with more than one and a half million gas boilers, this will change over the coming five to 10 years.
Manufacturers such as Mitsubishi Electric, which produces the Ecodan range in Scotland and abroad, are already reporting an increase in both enquiries and sales as the effect of the 33% increase to the incentive tariffs for air source heat pumps start to filter through.
There is also a growing awareness amongst households that there is now another proven way that doesn't involve carbon-intensive gas or oil; is more efficient and can therefore reduce running costs; and will help reduce the country's reliance on imported energy.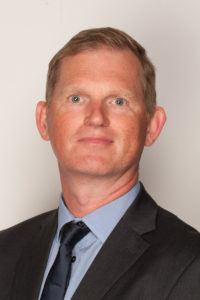 "We are seeing an increase in enquiries where a heat pump is simply being added to an existing heating system," explains Max Halliwell, Product Manager for the Ecodan range of air source heat pumps.
"This is where the heat pump can really make a difference because its intelligent controls decide when it is most efficient to run the heat pump or the gas or oil boiler, meaning the homeowner just gets the heating they want in the most energy efficient way possible."
The homeowner can then also qualify for regular payments from the Renewable Heat Incentive (RHI), which shortens the payback period for the Ecodan and sees the household receive quarterly payments for seven years.
Are you prepared for when the renewables market really takes off?