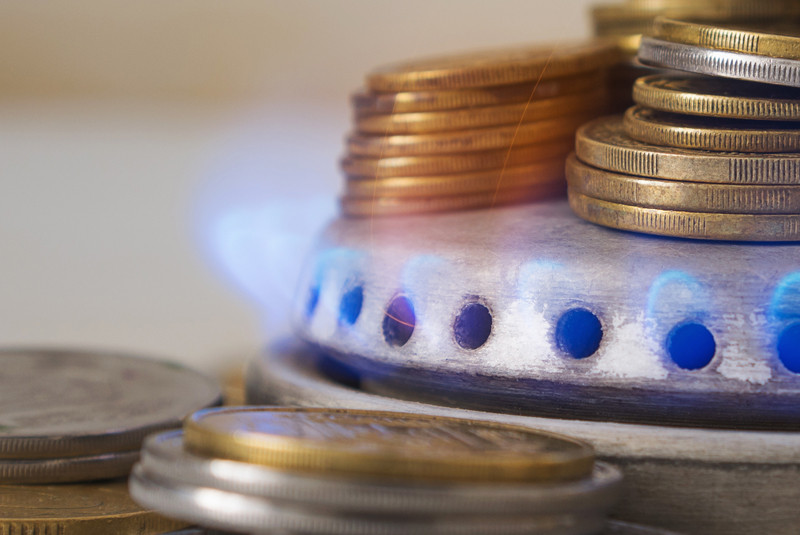 There are an estimated 2.5 million fuel poor households in the UK, yet it remains on the periphery of conversations about plumbing and heating. Kevin Wellman, CEO at the CIPHE, explains why the cost in lives and money is too great to ignore and details what installers can do to help.
The latest statistics on fuel poverty, from the Department for Business, Energy & Industrial Strategy, indicate that 11% of UK households are in fuel poverty. When you consider that an estimated 10,000 lives were lost in the winter of 2018 as a direct result, the lack of action being taken to address this issue is frightening.
Cycle of fuel poverty
Fuel poverty prevents the most vulnerable in society from being able to afford the most basic requirements – namely heating their home. Many, including pensioners, are already at risk of health complications relating to the cold and if they cannot afford to use energy for other activities, such as cooking, the risk is that their health will deteriorate rapidly.
The cost in human life is distressing, yet as a society we seem to have almost accepted this as a natural and unavoidable consequence of winter. The tragedy of fuel poverty is that it is highly preventable, but as with many issues that are brought to the attention of our government, funding is a perennial stumbling block in addressing the problem.
This argument however, falls down when you consider that the long-term, total cost of fuel poverty outweighs the financial implications of tackling the problem at the source. A briefing document, prepared by the Building Research Establishment, estimates that fuel poverty costs the NHS around £1.4 billion a year. It may appear cynical to discuss money when there are people dying, but in the face of economic arguments, it stands true that prevention is far more cost-effective than cure. It is very much in-line with arguments that the CIPHE has made in relation to incidents of legionella and scalding, and by not addressing the issue itself, we end up paying more overall.
Failures in addressing the issue
There have been attempts in the past to combat fuel poverty, not least the schemes rolled out by the Government in the past few years, such as The Green Deal. These have done little to stimulate genuine change, and the number of different schemes offered has only served to create confusion – amongst homeowners and installers alike.
There needs to be greater levels of communication between government and organisations such as the CIPHE to establish long-term strategies which will combat this fuel poverty epidemic. We saw this type of approach successfully implemented with the boiler scrappage scheme, which generated buy-in from installers and the public, making a difference at a time when it was needed.
Another major obstacle has been the willingness to categorise fuel poverty as a housing issue. For too long now, the issue of people on low incomes who can't afford their energy bills has been laid at the feet of the Housing Minister. While there is certainly a significant amount of work that needs to be done from this side, it doesn't highlight the true level of danger to human life. It needs to be viewed as a health issue.
Moving forward
One of the most important things we can do in the plumbing and heating industry is to be aware of how we can help, as installers are in a unique position to recognise instances of fuel poverty. They need to be alert to the signs, and inform the relevant authorities if they see someone who is suffering.
Alongside recognising cases of fuel poverty, engineers are also in a position to help prevent it. By keeping up to date on the latest technologies and energy efficient appliances, installers can help to combat this pressing issue, ultimately easing the energy burden of those on the lowest incomes.
This is where training becomes absolutely crucial. The fuel poverty crisis that we are facing is as a result of the skills shortage in our industry, and it is only going to get worse if we don't take action. This necessitates greater provision of apprenticeships for those looking to enter the profession, and an engagement with ongoing learning for those already in it. The CIPHE offers a range of CPD to its members, and mandatory further training has to be seen as part of the solution.
The CIPHE is dedicated to safeguarding the most vulnerable in society, and that includes those living in fuel poverty. The Government must seek to protect these people, and we can only hope that the next budget helps those that need it most. Only by working together can we stop the unnecessary and highly preventable deaths caused by fuel poverty.