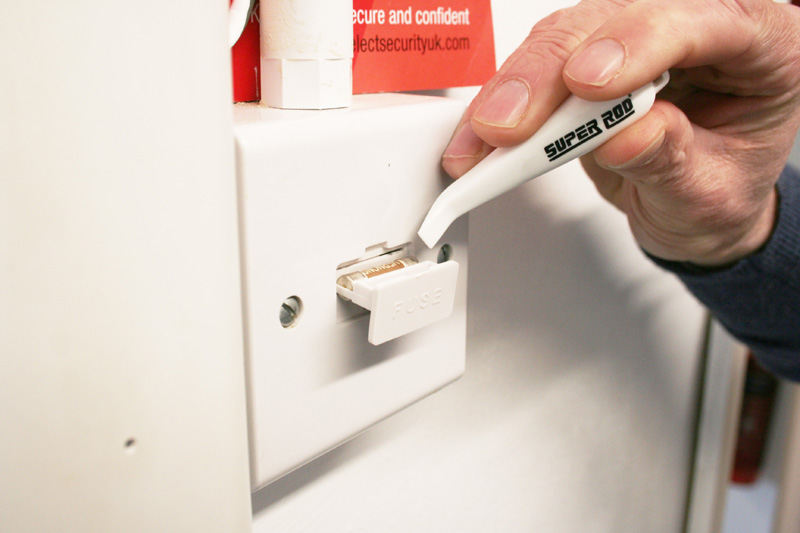 Designed and developed with installers in mind, the Super Rod Pry is a tool which has an angled pry tip that can access and remove fuses from fused spur carriers located in hard to reach locations.
As well as getting into places where a screwdriver can't, the Super Rod Pry is also said to have important safety benefits. On the underside of the tool, there is a fuse retainer where installers can place the fuse for safe keeping while they work on the appliance or installation. By removing the fuse and safely retaining it, the likelihood of the power being accidentally reconnected is significantly reduced.
The tool is made from a high strength, durable polymer material which has excellent insulation properties, as well as longevity. To ensure engineers keep it close at hand while they work, the Pry also has a key ring hoop so it can be easily added to a key chain.
We have 10 up for grabs. To be in the draw, enter your details below before June 30th 2019: