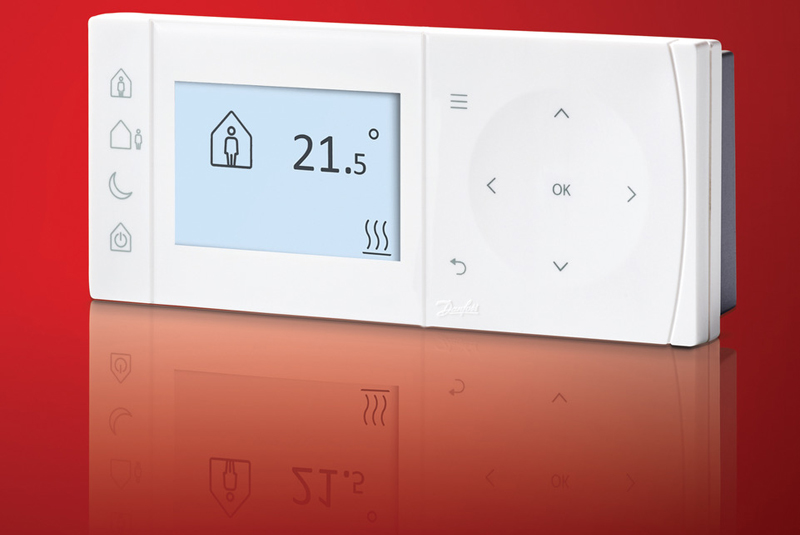 We have five TPOne-s smart programmable room thermostats + DBR boiler relay to give away!
The TPOne-s programmable room thermostat from Danfoss is an intelligent heating control which also offers wireless internet connectivity, so homeowners can control their heating remotely via smartphone from anywhere at any time. The TPOne Heating App allows users to adapt pre-defined schedules and temperatures while on the move, saving money when away and improving comfort when returning home.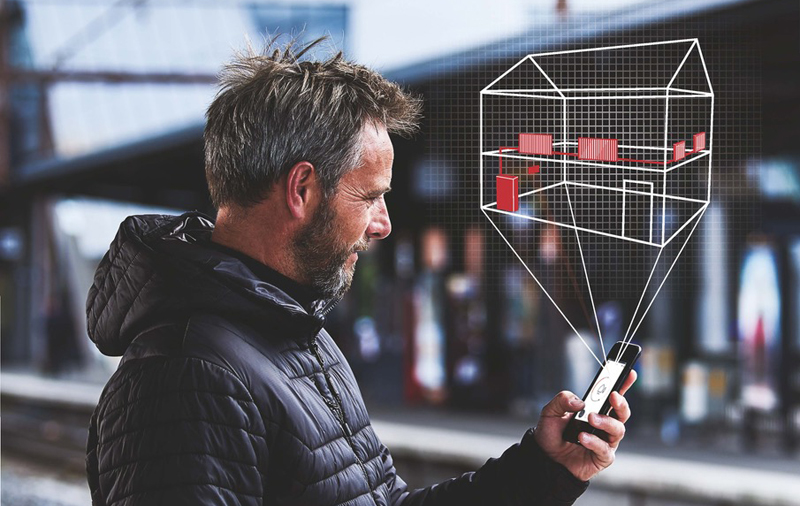 TPOne-s features an intuitive user interface and one-touch controls designed to make installation and programming straightforward, including true 7-day scheduling and holiday function. The quick start-up wizard and separate installer menu with lock ensures fast, accurate installation with familiar wiring.
The unit allows temporary changes to be made to pre-programmed schedules to save energy or increase comfort. The four dedicated comfort modes – Home, Away, Asleep and Standby – can be activated at the touch of a button to manually override existing settings if users' needs change. TPOne-s also includes a selectable domestic hot water channel.
Energy saving features include an innovative 'Click and Save' function to lower pre-defined settings by one degree in just a few clicks; standard, delayed or optimised system start-up for improved economy; and a selectable On/Off Load Compensation Control for optimum boiler efficiency and comfort. The unit achieves ErP Product Class 5 and offers a Boiler Plus compliant solution.
How to enter
For the chance to win one of five TPOne-s smart programmable room thermostats + DBR boiler relay, simply fill in your details below before midnight on April 30th 2020: