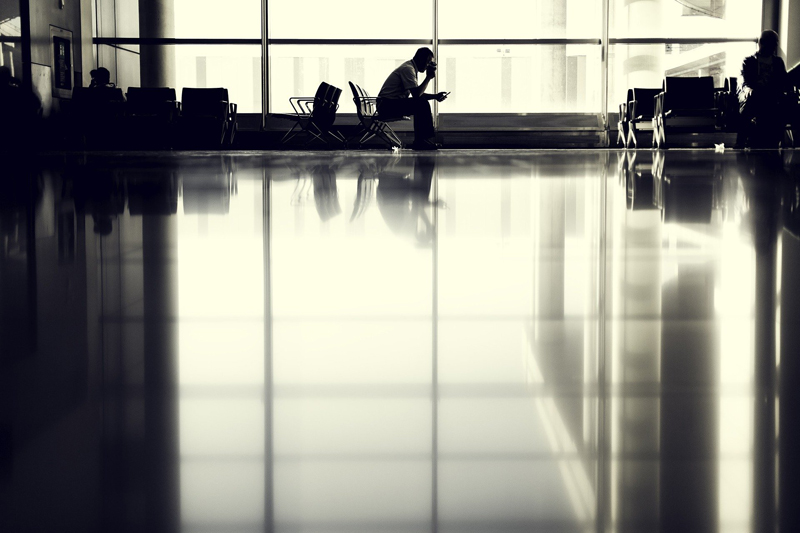 The Chief Executive of The British Institute of Kitchen, Bedroom & Bathroom Installation (BiKBBI), Damian Walters, has written to The Prime Minister expressing his concerns following the announcement of the government's proposed immigration policy, which is due to take effect next year. Walters believes the policy has the potential for "catastrophic consequences" for the kitchen, bedroom and bathroom industry and urges the Government to work with trade associations to better understand the "grass-root challenges" faced.
In an open letter to The PM, Walters acknowledges the immigration challenges that the government faces post European Union exit. However, he signposted a report commissioned by the government and published in 2016 (The Farmer Review of the UK Construction Labour Model) that identifies both an emerging skills gap and failings to address the cause of the problem.
In his letter, Damian Walters states that whilst the "majority of tradespeople in the UK are highly skilled", they may not themselves meet criteria set around formal qualifications, indicating that those overseas may not either.
You can read the full open letter here