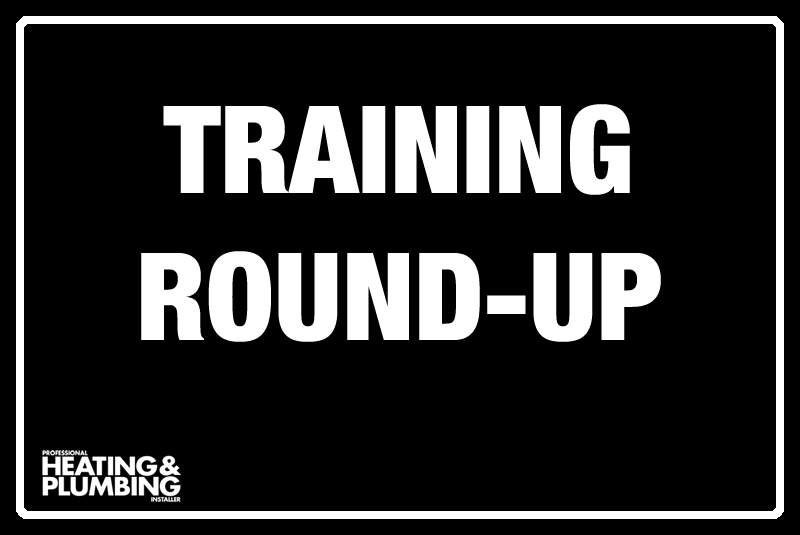 PHPI rounds up the latest training and professional development courses available for installers throughout the UK.
Bureau Veritas
To help businesses comply with electrical legislation including the new 18th Edition wiring regulations, Bureau Veritas has launched a new electrical safety awareness course for duty holders.
Introduced in January 2019, BS 7671 – IET Wiring Regulations 18th edition set out significant recommendations, both mandatory and optional, for new electrical installations. The changes are aimed at improving protection against fire and overvoltages, as well as providing clarity on special location installations, in a bid to raise safety standards in domestic, industrial and commercial premises.
The course is designed for business owners, senior and operational managers, team leaders and supervisors. Centred on best practice, the course will teach participants about the important aspects of the law around electrical safety including recent changes, such as the 18th edition, with guidance on how to apply this within a workplace environment and create an effective electrical compliance strategy.
Attendees will also learn more about how to demonstrate commitment to the duty holder role, through supervision and monitoring. The courses will run as one-day sessions, allowing 12 delegates per session.
www.bureauveritas.co.uk/training-bureau-veritas-learning-academy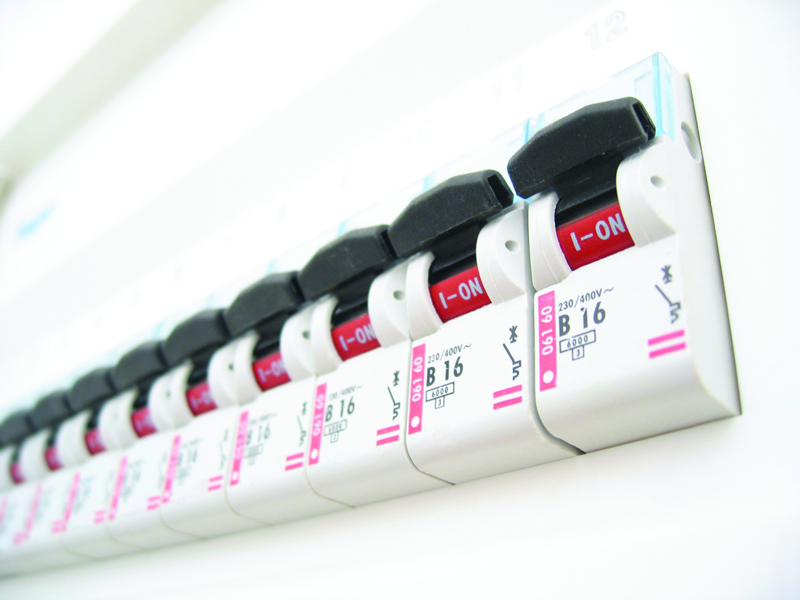 Stuart Turner
Throughout 2019, Stuart Turner will once again be offering free training to installers who sign up via the Stuart Turner Academy portal. There are three modules to choose from, including Solutions for Low Mains Water Pressure in Unvented Systems, which are covered by two product ranges, Aquaboost and Mainsboost. To better understand water boosting solutions for vented systems, the company offers a course covering its Monsoon and Showermate ranges, with waste water removal covered by the Wasteflo range.
The modules will look at sizing and selection for the products, installation best practice and basic fault diagnosis. The training day also includes lunch, a quiz and live presentations about the benefits of the products, with product samples and demonstrations being shown.
Richard Ballard, Training and Business Development Manager said: "We're very proud to offer comprehensive training free of charge to installers across the country.
"Following the successful completion of the training session, participants will also be added to the Stuart Turner website as an 'Approved Installer' – allowing visitors to the site to easily locate an installer confident in installing Stuart Turner products."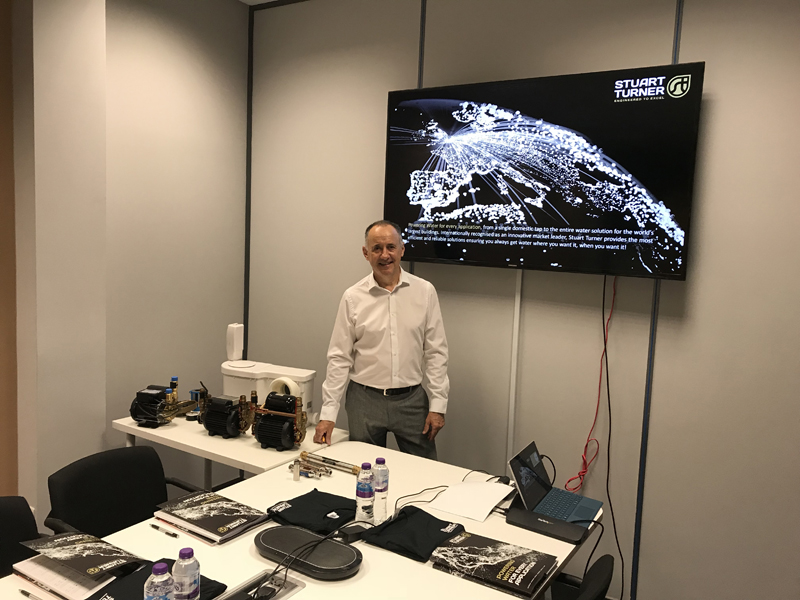 Vokèra
Vokèra by Riello has opened a new showroom in the training centre at its head office in London Colney.
The addition to the existing training facility, which offers specialist training courses for installers and continuing professional development (CPD) training courses for specifiers, reflects the ongoing commitment to supporting its customer base, outlines the business.
"The showroom really enhances London Colney's main product training centre for heating installers and specifiers," commented Neil Mattock, Marketing Director and Head of Training. "Whether you are a local community or commercial installer, college, plumber's merchant or domestic installer, you can visit the London Colney centre to see our latest products and talk to our experienced team about the issues that affect your business and the wider industry."
www.vokera.co.uk/trade-professionals/technical-training