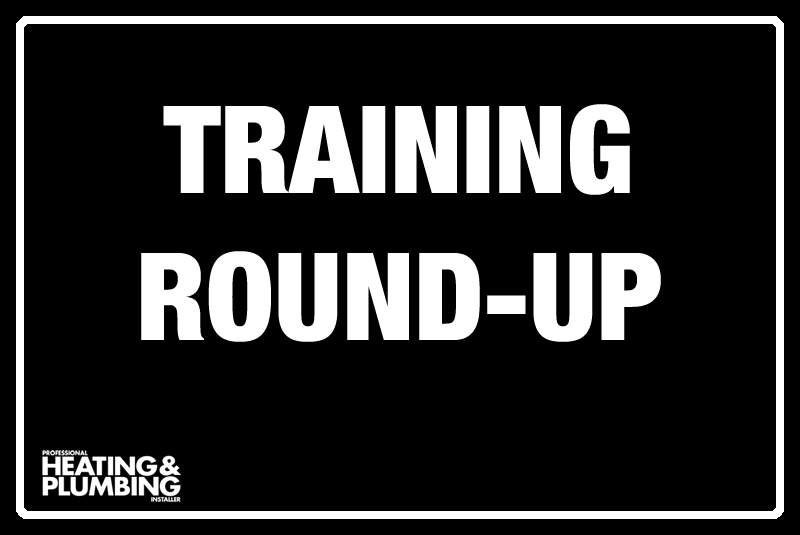 PHPI rounds up the latest training and professional development courses available for installers throughout the UK.
Vent-Axia
NICEIC Training Course
Vent-Axia is committed to best practice and is offering its NICEIC Domestic Ventilation Training Course to installers, which is held at its head office in Crawley. The two-day course is aimed at anyone with an interest in installing ventilation systems, particularly experienced electricians, plumbers, ventilation installers and heating engineers looking to improve their knowledge and understanding of domestic ventilation systems.
The course provides the necessary skills in system design, installation, testing, commissioning, handover, servicing and fault-finding of ventilation systems in accordance with the latest National Occupational Standards and Minimum Technical Competency documents. It also looks at legal requirements, why ventilation is important and the different types of ventilation available. At the end of the course, delegates will have received both theoretical and practical training, including the commissioning of a working MVHR system.
The course is recognised by all Competent Person Schemes within the industry and aims to train installers to safely and competently fit, inspect and test any of the four common domestic ventilation systems: individual extract fans; passive stack ventilation systems; continuous MEV systems and continuous MVHR systems. The course also aims to train installers to commission these systems once fitted and provide documentary evidence to handover to both Building Control and the end-user.
Once candidates have completed the course and enrolled with a Competent Person Scheme, such as the one run by the NICEIC, they will be able to add value and differentiate themselves from their competitors. They will also benefit from not having to notify a Building Control Body in advance of doing notifiable work, they just have to notify their work online with the Competent Person Scheme who will issue a building compliance certificate to the customer, as well as advise the relevant local authority that work has taken place. This not only saves installers time but building control charges will not be payable and installers can offer a complete service to their customers.
www.vent-axia.com/niceic-ventilation-training-course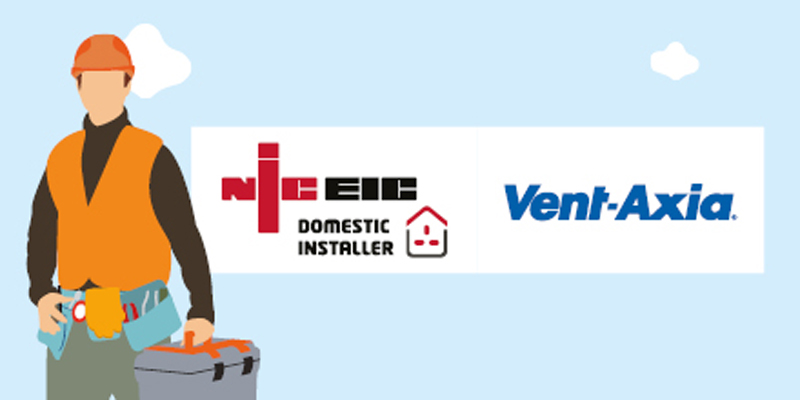 Marley Plumbing & Drainage
Acoustic Drainage CPD
Marley Plumbing & Drainage has announced a CPD course, designed to help educate specifiers, contractors and MEP engineers on the benefits of an acoustic drainage system.
Good acoustic design is becoming an increasing priority throughout the construction industry, with a number of studies having revealed the detrimental effects of unwanted noise.
Poorly specified drainage systems have the potential to create excess levels of noise, whether it be airborne sound generated by wastewater flowing through pipelines, or structure-borne sound from vibrating pipework or brackets. As such, Marley Plumbing & Drainage's latest CPD, entitled 'The Benefits of Using an Acoustic Drainage System', explores the issue of noise within a building's soil and waste system and discusses how installers can work to reduce these sound levels by first considering the design of all pipes, stacks and brackets.
Adam Gatrell, Technical Sales Manager at Marley Plumbing & Drainage said: "Our latest CPD will provide participants with an understanding of airborne and structure-borne sound within soil and waste systems, as well as a detailed overview on the ways in which these sound levels can be reduced, with the aim of guiding specifiers through their next project and ensuring a building's occupants are provided with a quiet and comfortable environment. The CPD will also focus on our dBlue acoustic drainage system, which features a specially designed triple layer pipe structure and unique body bracket, making it the perfect solution for commercial or high-rise applications."
www.marleyplumbinganddrainage.com/support-and-advice/cpd-seminars/