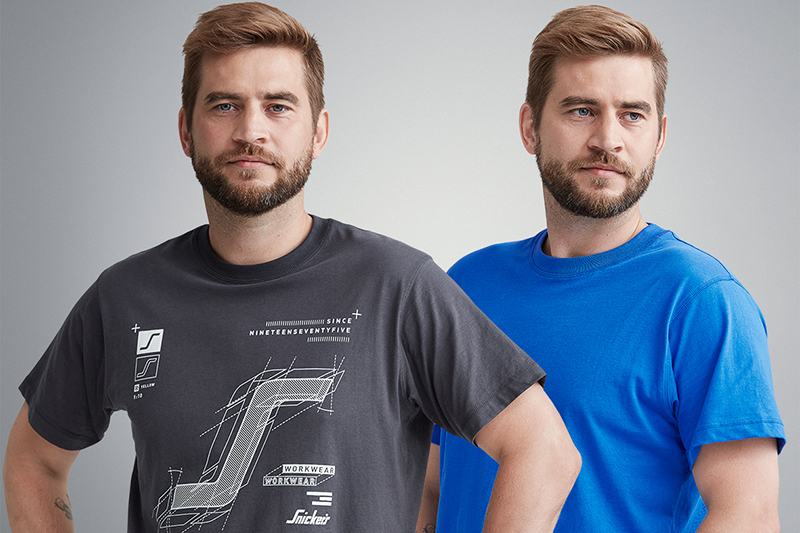 Everyone needs to be cool, dry and safe at work this summer to maintain wellbeing and working efficiency on site – and Snickers' new Topwear could make work this summer a breeze!
There are also brand new LITEWork Trousers and Shorts, plus special offer 'Two-pack' 100% Cotton T-shirts. Choose from three different easy-care colour and design options to complement whatever you're wearing – at work or play.
In addition, there are new Hoodies, Sweatshirts and Hi-vis ProtecWork protective wear in a range of styles and colours that are super-light and quick drying with advanced ventilation to keep you cool when it's warm.
They all feature body-mapping designs created for an amazing fit, outstanding functionality and long-lasting comfort – all day, every day.
Download your copy of the Snickers digital catalogue at www.snickersworkwear.co.uk