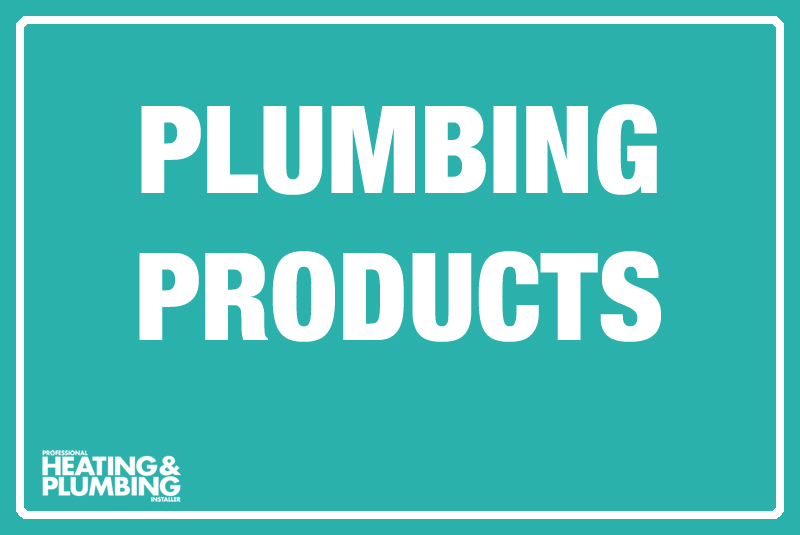 AQUALISA
AQ Collection
Aqualisa has introduced a new mixer shower range exclusively for trade customers. The AQ Collection range offers installers a promise of 'the right product always available at the right price'. The new AQ Collection extends Aqualisa's mixer shower offering based on the company's AQ bar valves, which are now accompanied by a contemporary square bar valve, either single or dual outlet, and stylish concentric valves, either single or dual control.  The choice is extended further with the dual control shower supplied as a concealed or exposed version all in one box – giving greater flexibility to installers when it comes to pipework and retrofit projects.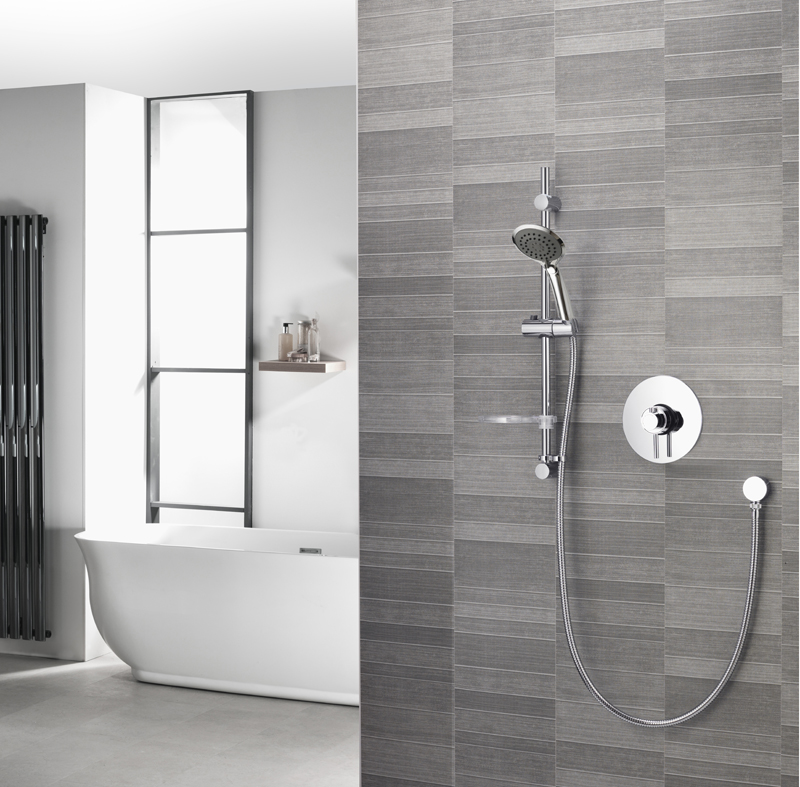 BLANCO UK
Tampera Hot tap
Instant hot water taps have burst onto the scene recently with many homeowners looking to have one in their kitchen. Blanco UK's Tampera Hot tap contains a filter system which ensures the water is purified prior to heating, so the homeowner can have instant hot water for tea or coffee without the fear of limescale tainting the taste. The BWT multi-stage filter improves the quality of the water and reduces contaminants. The water is then heated to 105°C which ensures bacteria and germs are thoroughly eliminated. So, whether the homeowner needs hot water for a hot water bottle or a warm drink, they can use the same tap to receive it in an instant.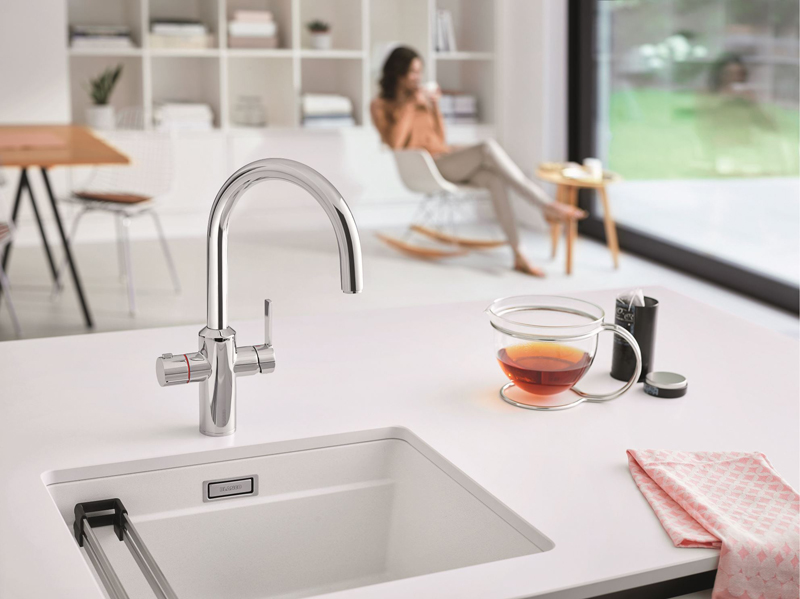 PJH
Black Wetroom Panels
PJH has extended its RefleXion Black Wetroom Panel range with the introduction of an 'arty' Black Leaf design to its 8mm glass collection. The RefleXion 8 Black Wetroom category, launched last year, now features this new glass panel as well as new Wetroom Side Panels for the black panelled collection. Designed to make a statement in any bathroom project, the 1200mm wide wetroom screen is manufactured from 8mm toughened safety glass and the fine Black Leaf design is complemented with a matt black profile and support arm. And with a generous height of 2000mm, this new wetroom provides an 'immersive' showering experience.
AQATA
DS660 curved shower screen
A new curved shower screen has been created by Aqata following the success of its original boutique curved quintet shower screen, the DS506. The new DS660, which is 1200mm by 900mm ,allows for a more spacious showering experience and is suitable for use in a wetroom, or with a 550 radius size quadrant shower tray.
The new design has hinged panel attached to the curved glass screen, creating a more expansive area whilst keeping the showering space secluded. Adding to its stylish appeal it is available with coloured finish options of chrome, matte black, polished gold, polished nickel or brushed nickel.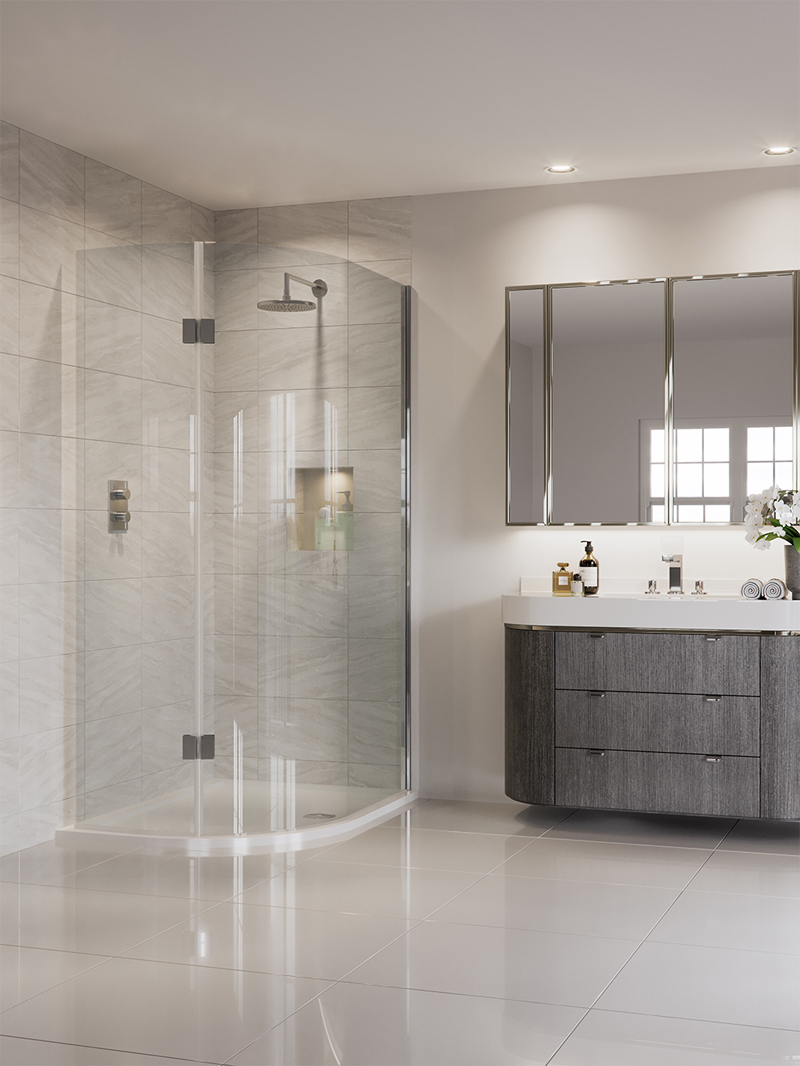 POLYPIPE BUILDING PRODUCTS
Technical guide
Drainage solutions supplier Polypipe Building Products has produced a new technical guide for the company's above ground drainage offer. The technical guide features in-depth product details and easy-to-follow installation instructions for traps, waste systems, soil systems and rainwater systems. Each section includes a product description and specification, a handy 'how to' instruction guide and technical guidance in accordance with industry standards.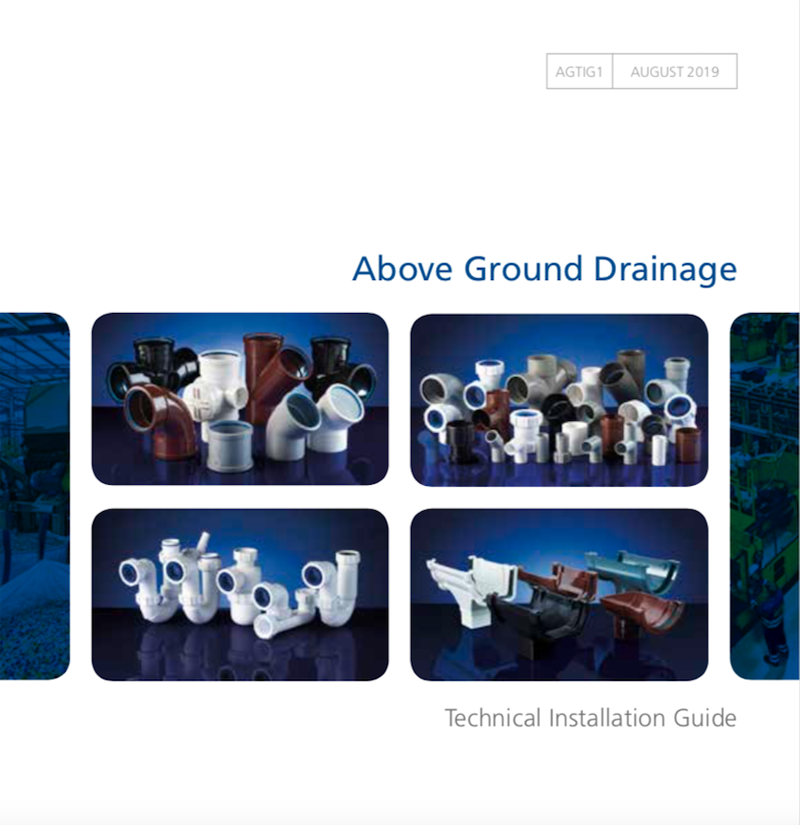 ALTECNIC
2020 Brochure
Altecnic, a supplier of hydronic solutions, has unveiled its latest product brochure for the coming year showcasing 35 new product lines. The company offers more than 5,000 domestic and commercial products and 35 of these are featured for the first time in the 144-page 2020 brochure which is available to download from its website. The new products include a range of commercial washroom products brought to the UK through the SILFRA brand. The washroom products include non concussive taps, timed flow controls, vandal resistant shower valves and shower panels. Dosing pots are also featured for the first time that are used to insert liquid chemicals into commercial closed heating or chilled water systems. The Altecnic dosing pot vessel and tundish are manufactured from AISI 314 stainless steel and come complete with integral mounting brackets.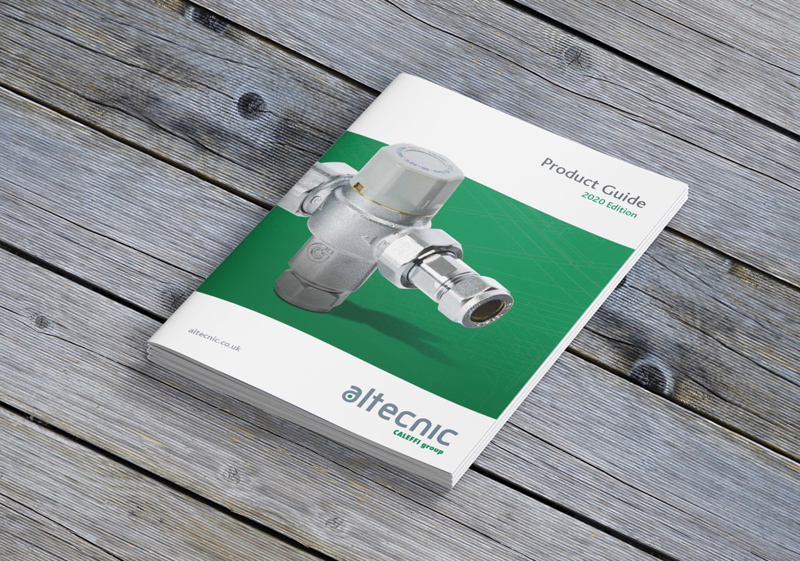 SENSIO
Triotone downlights
Two new ceiling downlights have been launched by Sensio – Cube (pictured) and Circa. With integrated colour changing technology, the UK designed LED lights feature either a clear, or smoky tinted glass bezel surround with chrome rim. Both light fittings incorporate identical features; Cube is the new square geometric design and Circa the circular option. They are designed with integral Triotone LED technology enabling each fitting to be set at a cool, natural or warm white colour temperature and dimmed as required. This allows the home owner to decide which shade of white light best suits the room or matches other lighting. The fittings also offer low energy consumption at 240V and 8W power and yet at 100 lumens are brighter than a 50W GU10 halogen light. The lights are both fire and IP65 rated for use in zones 1 & 2 in the bathroom so can be safely installed above a shower cubicle or over a bath. They also benefit from Sensio's easy to install, plug and play connectivity and are supplied with an integrated LED driver.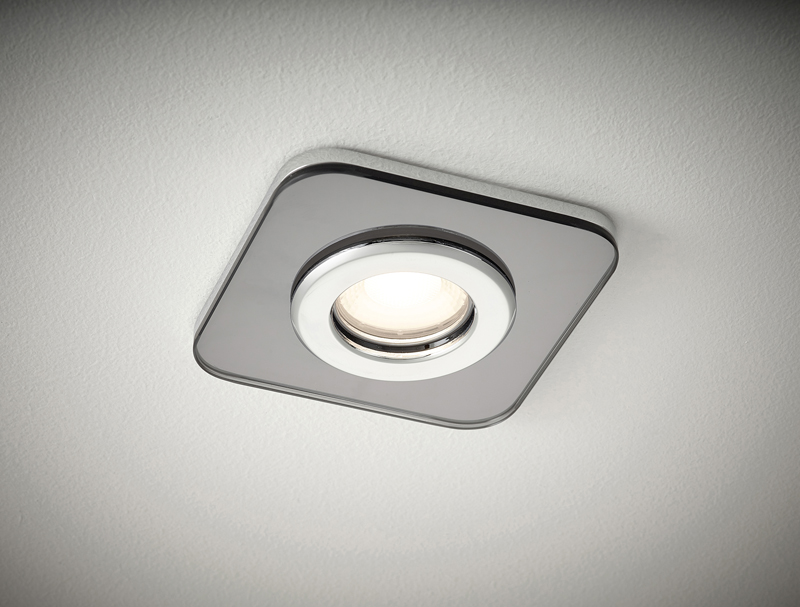 VITRA
New Brassware, Accessories and Showers Brochure
VitrA Bathrooms has a largest collections of brassware and complementary accessories – which can now been seen in the company's new brochure. The colour 130p brochure features an easy to follow format and includes all taps, accessories and showers. "We've designed the brochure to be very consumer-friendly", says Marketing Manager Margaret Talbot. "The format makes it as simple as possible to find a product that fits with the customer's technical and design needs. For example, we've included a step by step guide on how to choose a shower and helpful information for the eco-conscious. The products are marked with icons to make it easy to identify features such as their required water pressure or thermostatic control." As the environment is important to VitrA so products include different 'eco-friendly' properties such as adjustable cartridges that can limit temperature and flow, and aerators that save water. Alongside icons for water pressure, useful indices highlight which products are WRAS approved, water-saving and thermostatically controlled for safety.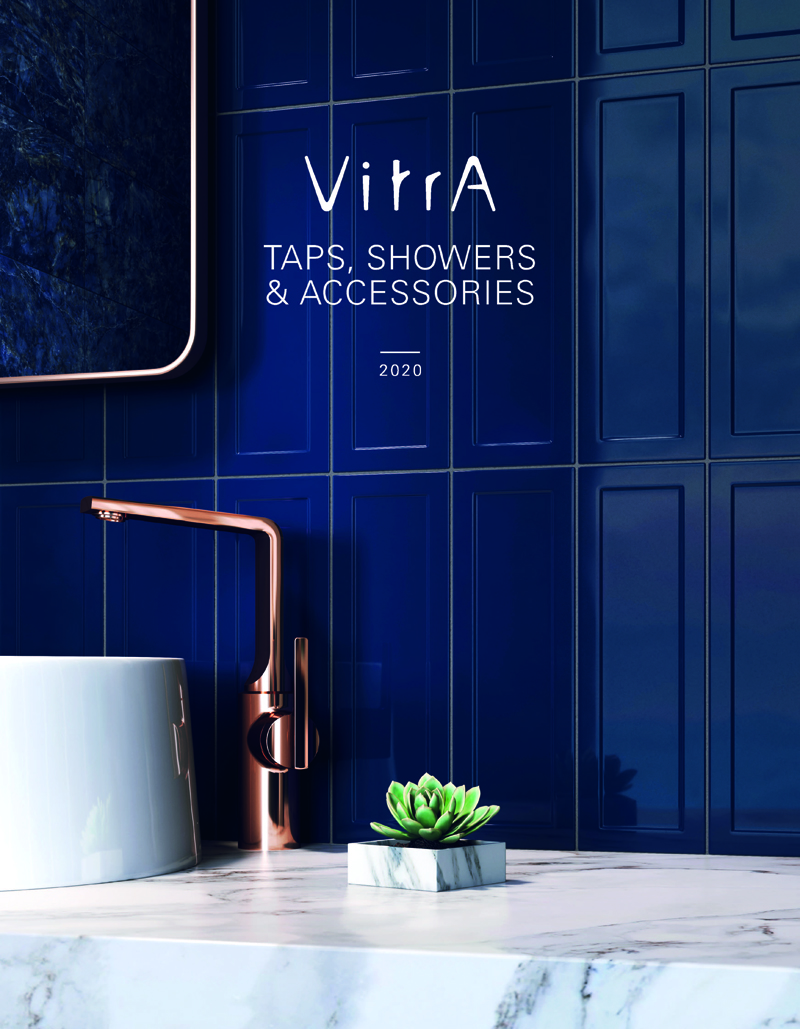 CAVALIER BATHROOMS
Anti-slip shower tray
Available for domestic and commercial installations, Cavalier Bathrooms, through its brand April Products, has released the anti-slip stone resin shower tray, designed to help combat slippery surfaces. The anti-slip effect is vacuum formed directly into the shower tray while being manufactured, meaning it does not wear down. Rob Harrison, Managing Director at the Yorkshire-based firm said: "Some anti-slip trays wear down over time due to the coated technologies applied to the tray; with April Products, we've created a manufacturing process which ensures the anti-slip surface is part of the tray itself, so that the feature lasts as long as the shower tray itself." The tray has been independently tested and achieved the highest Class C DIN (Deutsches Institut für Normung, the German Institute for Standardisation). The April Products anti-slip stone resin shower tray is available on all shower trays from 700 to 1,800mm.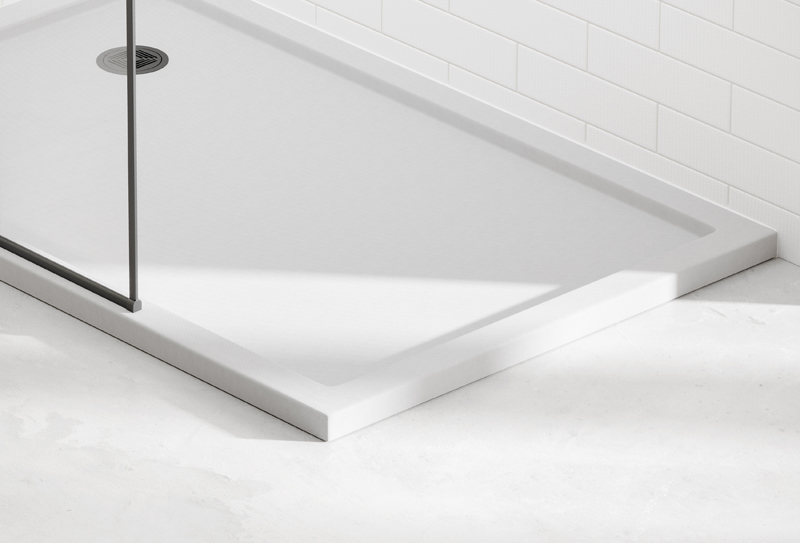 PRIMA+
Professional brushed copper mixer tap
Prima, the own-brand appliance label from distributor, PJH, has introduced a new collection of kitchen taps under its premium, Prima+ sub-range. Included is the industrial-inspired PRIMA+ professional brushed copper mixer tap (pictured). Featuring a brushed copper finish, it is a pro-style single lever kitchen tap which provides a finishing touch for contemporary kitchens. Requiring a minimum water pressure of 0.5 Bar, this model features a single flow and a matching brushed copper waste is also available. Overall height is 345mm and it includes a 10 year guarantee as standard. The new range of Prima+ kitchen taps includes further pro-style models, 3-in-1 hot taps and a selection of coloured mixer taps in black, grey, gun metal and white.