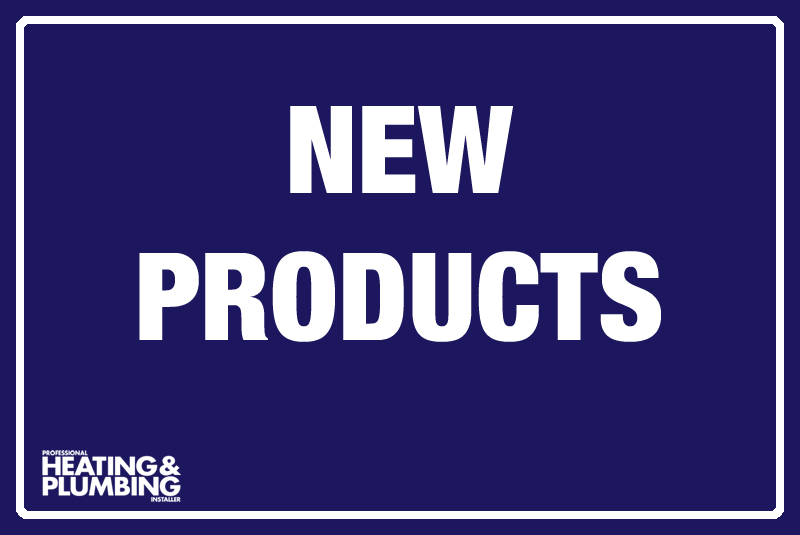 EnviroVent
Atmos
Adding a whole collection of new features and functionality to its Positive Input Ventilation (PIV) range, EnviroVent hopes to make it more appealing for homeowners, self-builders, social housing providers and private landlords. Atmos is the first smart range of PIV solutions to be introduced with five different units available designed to improve indoor air quality and eradicate the problem of condensation and mould growth, in all types and sizes of homes.  This includes the Atmos, Atmos Air, Atmos Dual and Atmos Air Dual. All the products within the Atmos range come with a 10 year warranty, which includes any necessary repair or replacements being installed free of charge.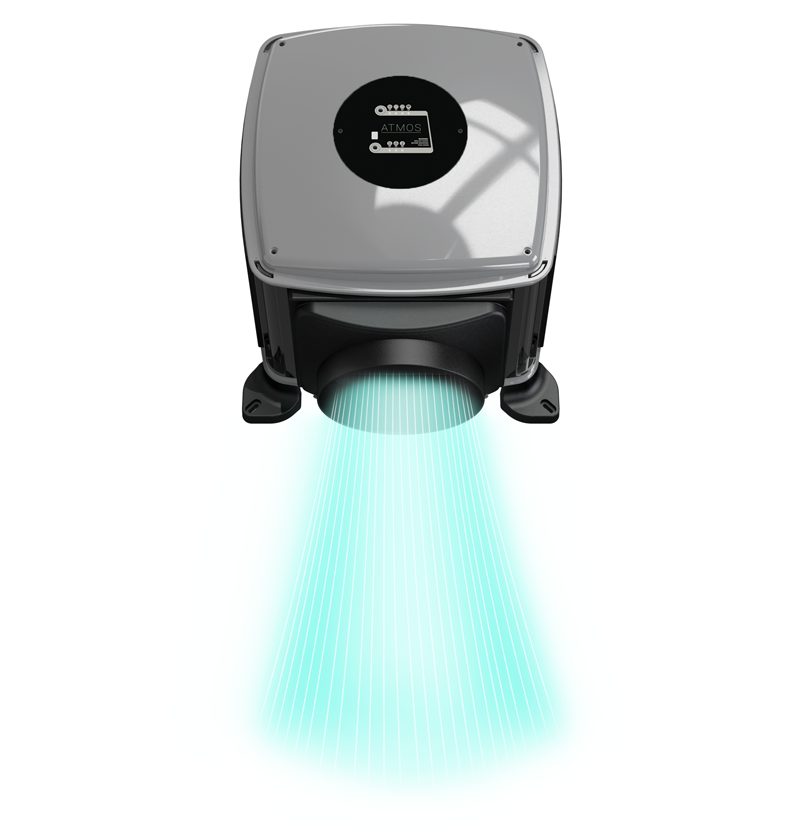 FireAngel
FireAngel Predict
With the launch of its connected homes proposition, FireAngel has introduced the FireAngel Predict. Designed to protect lives and prevent costly fire damage, the patented technology has an algorithm that identifies patterns of potentially dangerous behaviour, sending an alert to intervene and in doing so, averting a potential fire. Accessible to homeowners, tenants and landlords via an administration system on a PC or mobile, the technology sends real-time notifications on the status of the connected devices, whilst simultaneously calculating the risk of potential fire events. Wi-Safe 2 wireless technology also connects all FireAngel Wi-Safe 2 alarms throughout the home, so that they constantly monitor and communicate with other alarms in the network.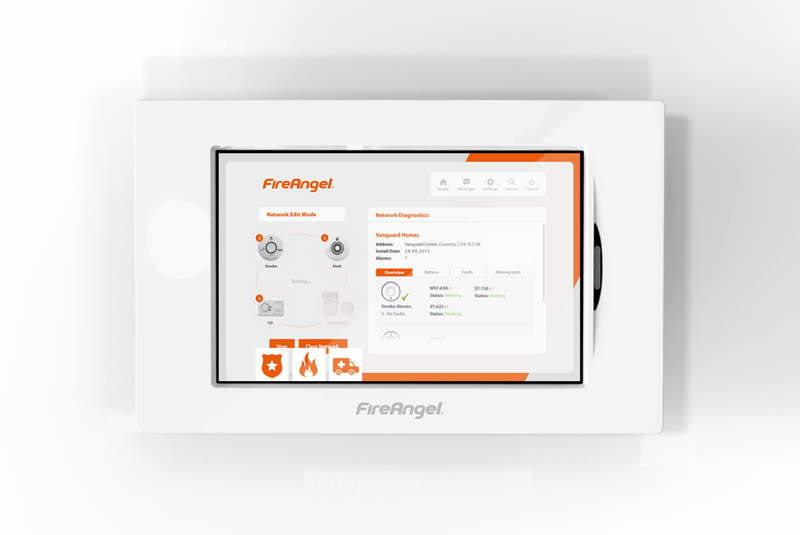 Hilti
SJT 6-A22 and SJD 6-A22
Hilti has launched the SJT 6-A22 and SJD 6-A22 .The SJT 6-A22 has a T-handle – referred to as a 'barrel grip'– which is said to showcase the slimmest handle on the market, while the SJD 6-A22 has a more substantial D-handle – also called a 'hoop handle' – for those preferring a traditional feel and shape. Each tool is equipped with a blade that has a total stroke length of 28mm, which results in the ability to cut through a range of materials including solid wood, chipboard, gypsum and metals, including stainless steel and aluminium, up to 15mm thick. They can also be fitted with Hilti's range of blades, such as the new double curved blades. Safety features include reduced vibration, a 'fast brake' mechanism, which stops the blade in half-a-second, and a restart protection function.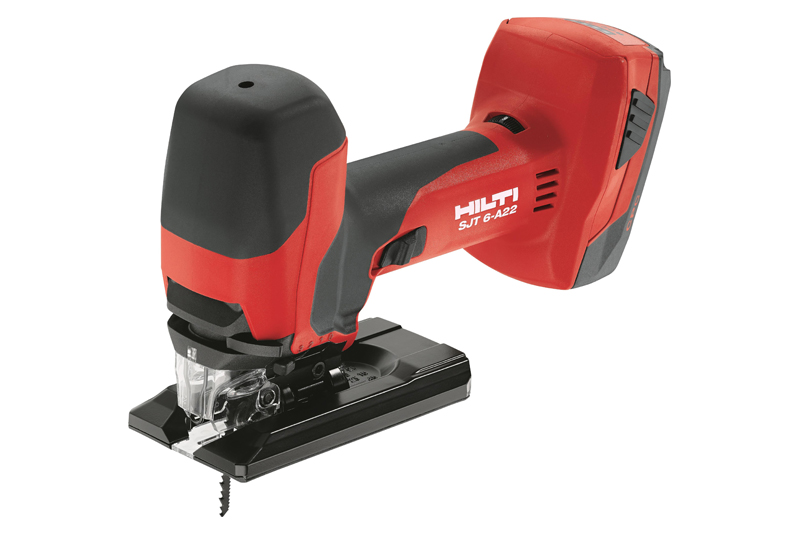 Bosch Professional
ProCORE18V series batteries
Designed to make professionals more efficient, through greater power, lifetime and runtime, Bosch Professional has launched the ProCORE18V series batteries, which offers 4.0, 8.0 and 12.0Ah versions tailored to individual needs. All three of the Bosch ProfessionalProCORE batteries are described as compact, powerful and long-running – ideal for a wide variety of jobs in which high power intensity is required. The key to extending the runtime and lifetime is said to be intelligent heat management and design, as developed for the Bosch CoolPack 2.0. This provides ideal conditions for efficient battery performance and prevents damage from overheating.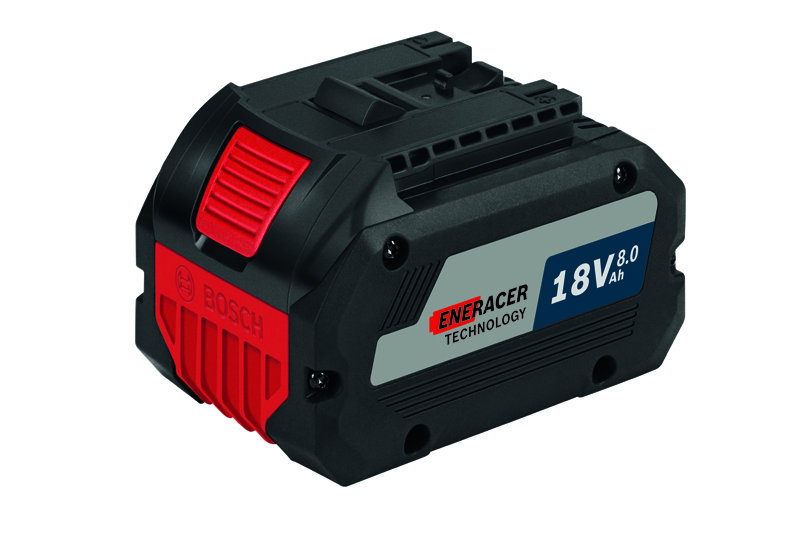 Makita
DBN600ZJ 18V LXT
The Makita DBN600ZJ 18V LXT finishing nailer has been engineered for 16 gauge finishing nails, from 25 to 60mm in length. It is said to be particularly suitable for second fix construction site installations such as applying skirtings, architraves and doorways, and electrical fixtures and plumbing connections. Powered by a single 18V Makita Lithium-Ion battery, the motor will deliver up to 800 shots on a fully charged 4.0Ah battery. The magazine has the capacity to carry 110 nails, and when empty the machine weighs just 3.4kg. It also features a window to check the remaining quantity of nails, as well as an ergonomically designed grip, LED job light and belt clip.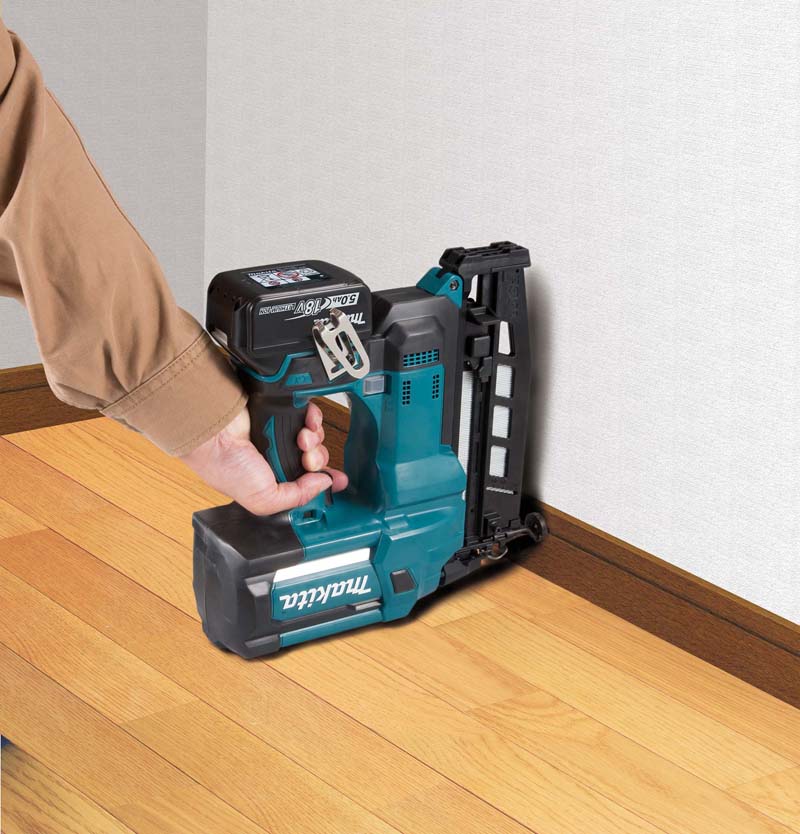 Teddington
PressureSentry
To prevent unnecessary boiler shutdowns and heating system damage, Teddington has launched a low-pressure warning device. PressureSentry has been designed to help heating engineers and plumbers that provide domestic heating maintenance contracts, to save money on unnecessary call-outs. The device is ideally suited for combi-boiler heating systems and screws into the top of a standard domestic radiator to monitor the system pressure, while it can be installed by engineers during routine service calls without draining the heating system. When the pressure falls below a pre-set level (1 bar), the battery-operated device emits an audible, 360-degree visual alarm. The sound can be muted, but the flashing indicator stays on until the system pressure has been reinstated.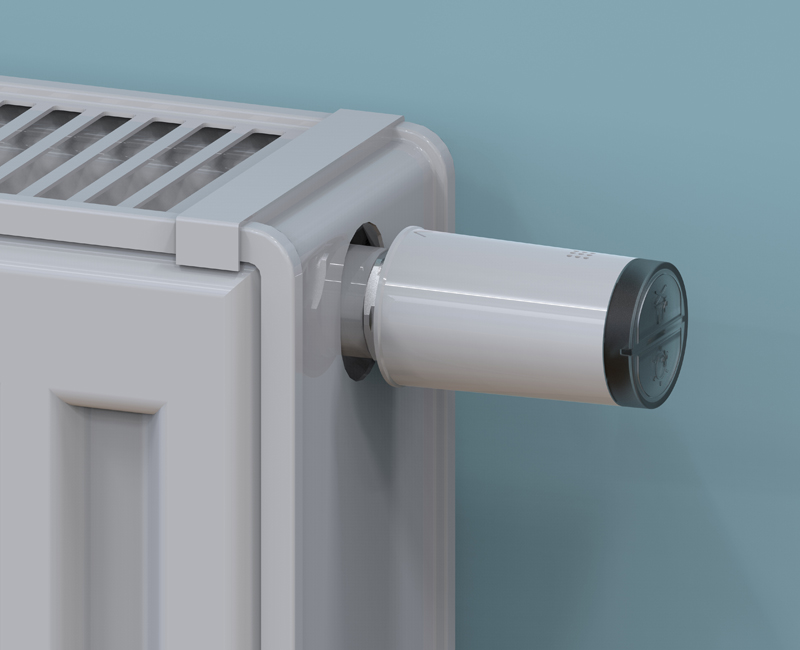 Knipex
Twistor16
Designed to offer the user optimum flexibility even in confined spaces, the Knipex Twistor16 self-adjusting crimping pliers for end sleeves (ferrules) are said to be compact yet powerful. The pliers automatically adjust to the end sleeve (ferrule) used, in order to eliminate crimping errors as a result of an incorrect setting. The slim crimp head can be freely adjusted for different crimping situations and rotated 360°, with eight tactile locking positions. The square crimp profile has a capacity range of 0.14 to 16mm2 and twin end sleeves up to 2 by 6mm2 can be crimped without adjustment.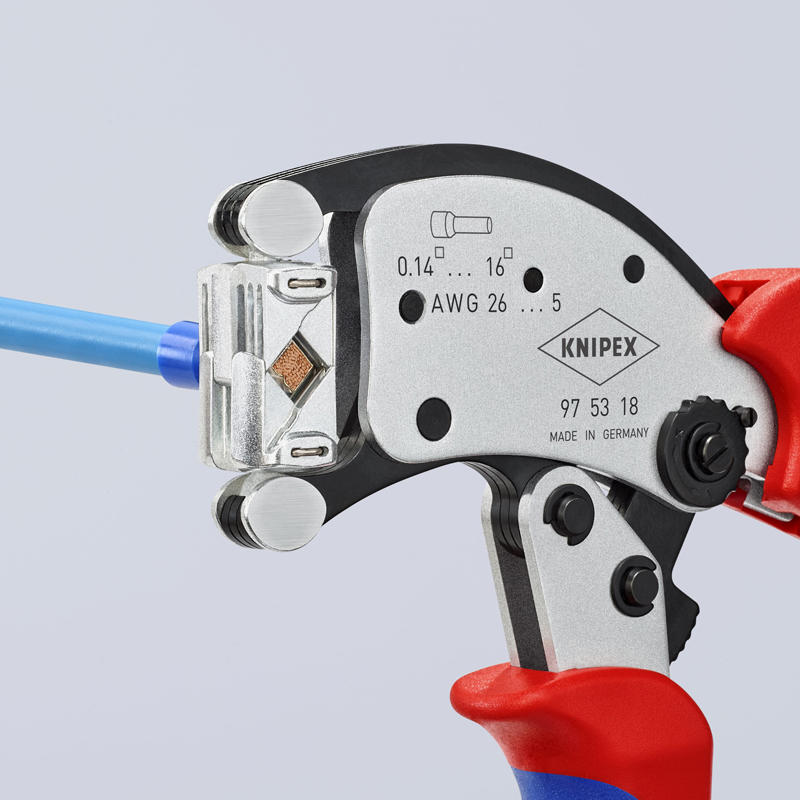 Truckman
Conversion service
In a bid to offer racking systems and a comprehensive fit-out for plumbing professionals, Truckman has launched a new service. The conversion service will offer a bespoke full turn-key solution, tailored to small fleet managers and sole traders. The service covers project managing the conversion, as well as investigating what vehicle security, graphics and specialist electrics the customer would benefit from. The service will also cover a range of racking accessories, including ply lining, inverters, bespoke decals, electrical charging systems decals, and much more.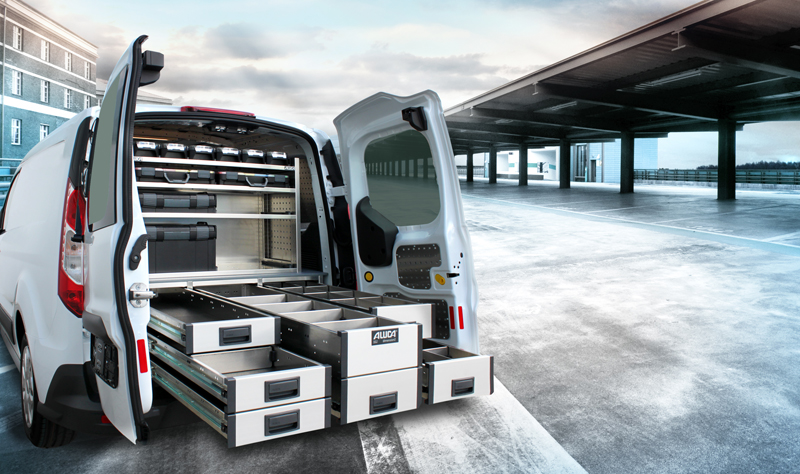 Philips
Work lights
Equipped with high-quality LEDs and hands-free features, the new EcoPro range from Lumileds is said to provide a powerful bright light (6,500K) for installers to use in poorly lit spaces. The durable EcoPro50 is has long-lasting battery, providing up to six hours of continuous use. Delivering up to 1,000 lumen in boost mode, it also offers 500 lumen on Eco mode, to preserve battery life. The EcoPro40 has a non-slip grip, and is lightweight and versatile, making it an ideal work lamp for everyday use. With a powerful main beam of up to 300 lumen, it lights up those hard-to-see details. To finish the range, the EcoPro20 is a small, rechargeable work lamp that slips easily into a pocket and delivers up to 220 lumen.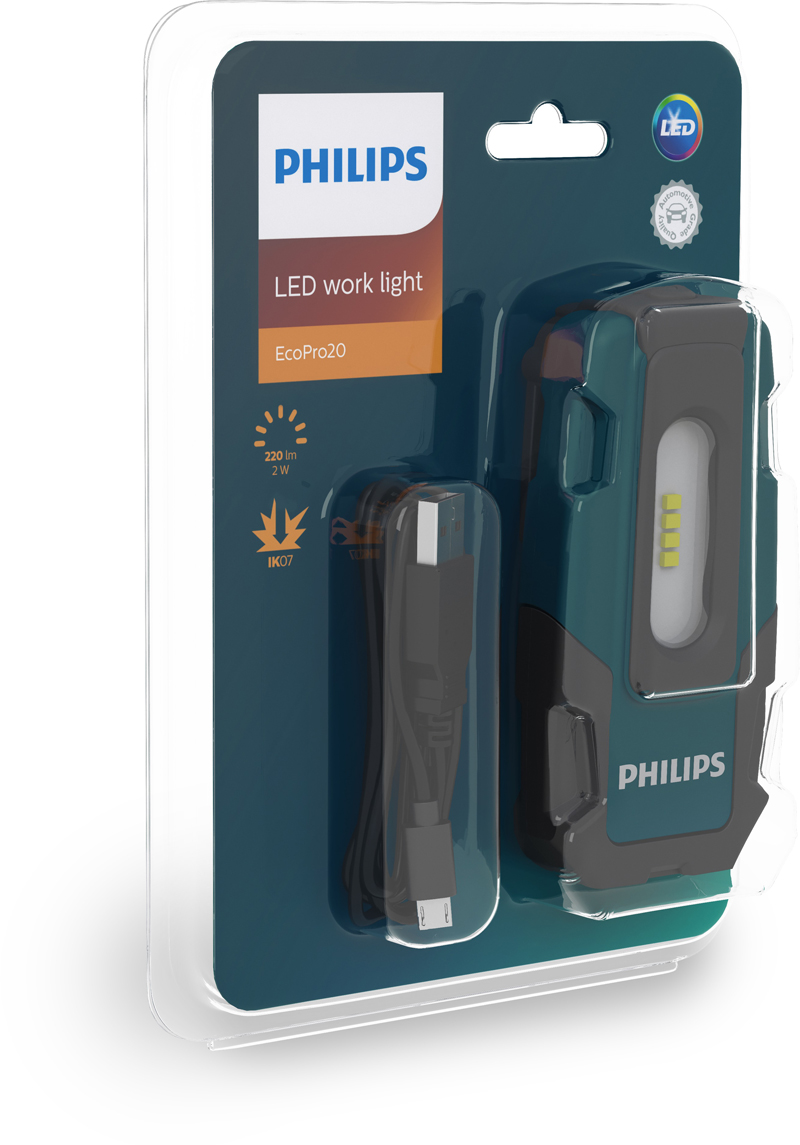 Wiha
Hacksaw Electric
Extending its product range for electricians, Wiha has introduced several new products and fully insulated set compilations. The Wiha hacksaw electric, a torque screwdriver with T-handle (5–14 Nm) and comprehensive tool sets with ratchet wrenches and single open-end spanners, have been designed to bring users multiple advantages.
The Hacksaw electric is the very first saw in the Wiha range. It is suitable for sawing plastic or electrical installation pipes and plastic and metal cable ducts. The Torque screwdriver with T-handle TorqueVario-S T electric 5–14 Nm meanwhile, offers controlled fastening to specified torques and can cover a wide application range between 5 and 14 Nm.