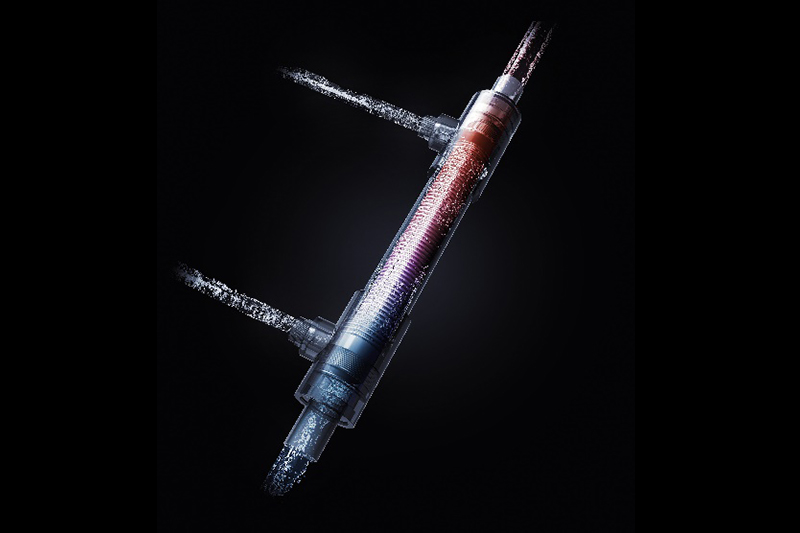 Mira Showers has announced its latest launch, the Mira HeatCapture. This new offering provides developers the opportunity to offer a sustainable and efficient wastewater heat recovery system (WWHRS) to their developments.
HeatCapture utilises heat from the bathroom wastewater to increase the efficiency of a domestic heating system. This results in the boiler applying less energy to heat water, as the required heat rise has been reduced.
With hot water demand being added to the Standard Assessment Procedure (SAP) regulations for 2025, Mira's HeatCapture will help specifiers and new property developers ensure new building projects are in line with these regulations from the onset – reportedly increasing the overall hot water efficiency of a new home by up to 10%.
With focus turning to how developers can ensure their properties are more environmentally friendly without incurring additional fees, HeatCapture not only provides value to its SAP points ratio, it also offers KIWA-approved efficiencies of up to 65%.
It is designed with a double wall stainless steel heat exchanger, the only one of its kind currently available on the market in the UK. The ridged stainless-steel core ensures water exiting the shower waste or bath clings to the side of the tube to transfer its heat to the cool incoming mains. Conforming to EN1717, the steel heat exchanger is perfect for new build applications. This step forward in sustainable solutions will also support UK housebuilders in achieving their goal of net zero greenhouse gas emissions by 2050. Once installed, the technology requires no further maintenance by the homeowner.
Tested and certified by WRAS, KIWA, BRE as well as being SAP registered, the Mira HeatCapture has undergone rigorous testing and validation.