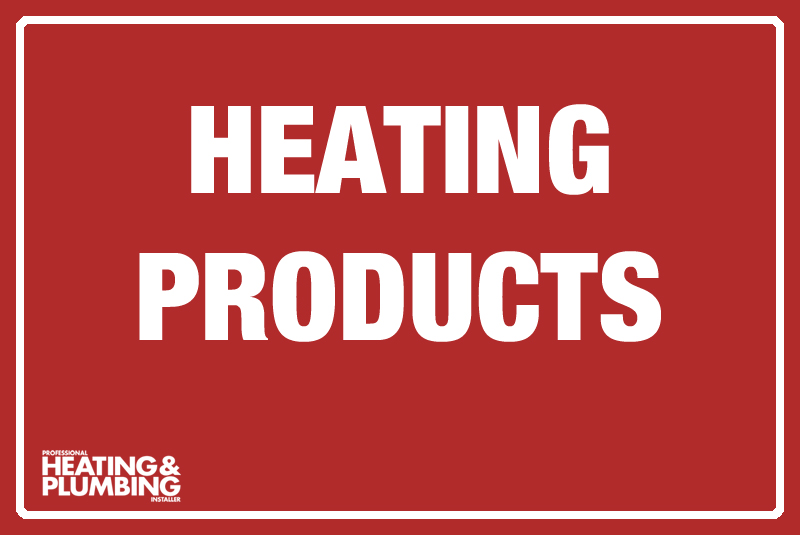 Baxi
Baxi 800 range
To complete the company's collection of boilers, Baxi has launched the new 800 range. The series consists of the 825 Combi, 830 Combi, 836 Combi, 818 System and the 824 System.
Each boiler has a central flue design and comes with a 10-year parts and labour warranty, so that installers can give their customers peace of mind. In addition, each boiler comes with a compact Adey Magnaclean Micro2 magnet system filter to protect the heating system as standard, to further reassure customers.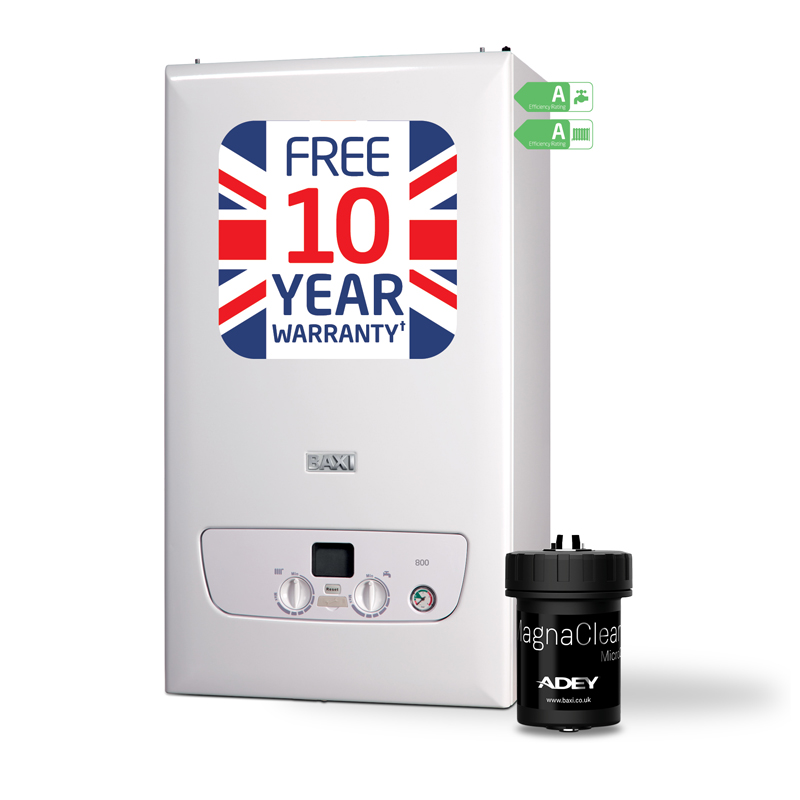 Worcester Bosch
Worcester 2000
Designed as a cost-conscious alternative for installers and their customers, Worcester Bosch has announced the launch of the Worcester 2000 – a natural gas fired boiler which claims to offer high quality and reliability, at a competitive price. With outputs of 25 and 30kW, the 2000 is said to be quick to install and has the same flow rates as the existing Greenstar i. It can pipe vertically to the boiler and is simple to specify with maximum flue lengths of 12m horizontally and 15m vertically.
The series comes with a five year warranty, which can be increased to six when fitted with a system filter. The unit also includes removable side panels similar to the recent Greenstar 8000 Lifestyle range, allowing easier access to the internal components.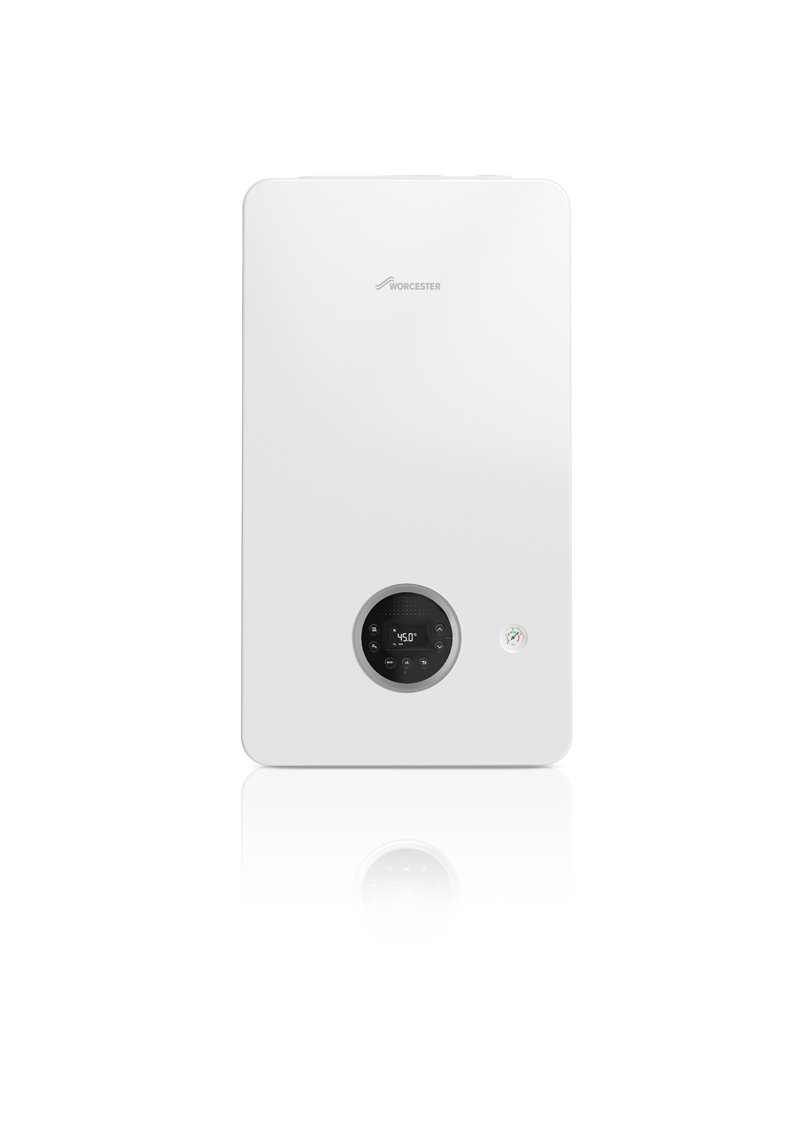 Ideal Commercial
Evomax 2
Following on from the reported success of the Evomax boiler, Ideal Commercial has launched the Evomax 2. The upgrade is said to have produced a smarter, more intelligent and more dynamic boiler, designed specifically for UK plant rooms, while being easier to install and service.
Evomax 2 comes with a integrated flue non-return valve, increasing safety in common flue installations. Additionally, lift weight is reduced by up to 10% and the company continues to offer a five year warranty.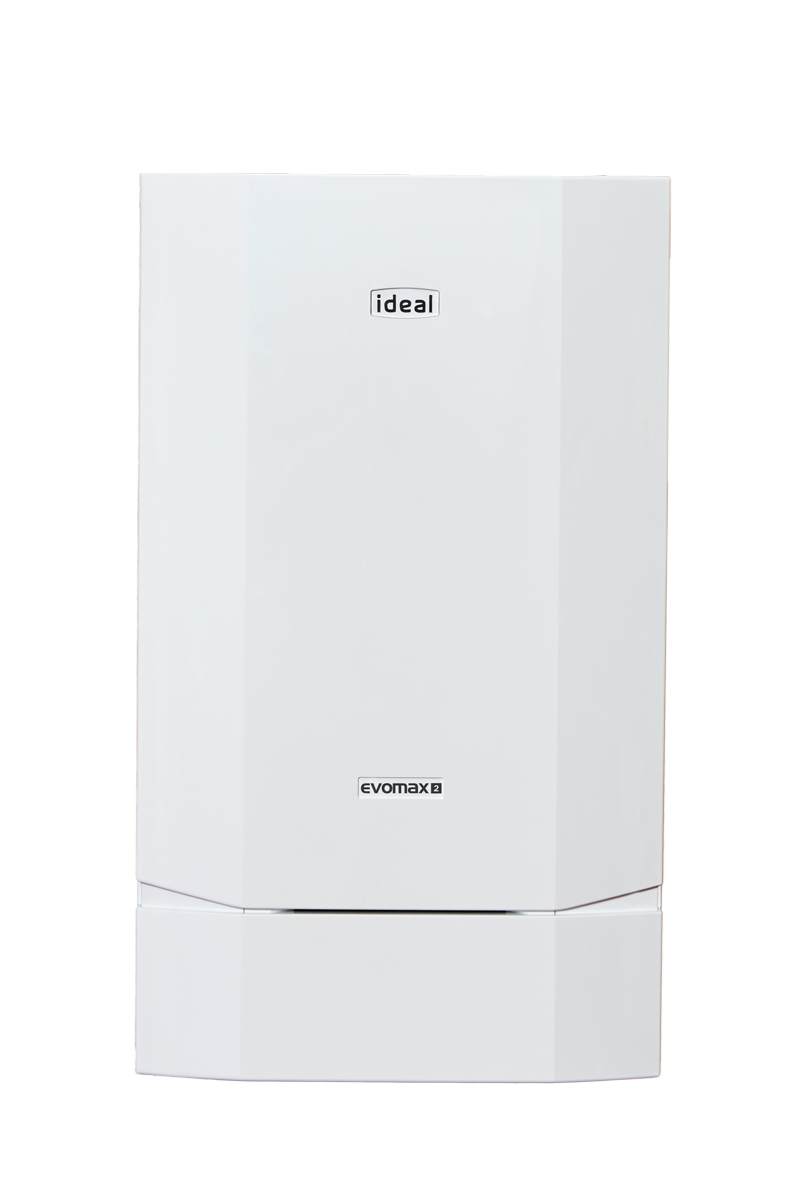 Altecnic
¾" Reflex Lockable Isolation Valve
Altecnic has further expanded its range of vessels with launch of the ¾" Reflex Lockable Isolation Valve. The valve allows expansion vessels to be isolated and drained for essential periodic servicing and re-charging, features a protected shut-open facility against inadvertent closing and has a drain outlet for draining the vessel contents. The product is designed for use in membrane expansion vessels in sealed heating and cooling systems.
The unit incorporates a ball valve, lever with safety button and drain feature. The ball valve allows the expansion vessel to be isolated from the system. The lever has a button operated safety feature which prevents accidental isolation, which could cause a major safety hazard.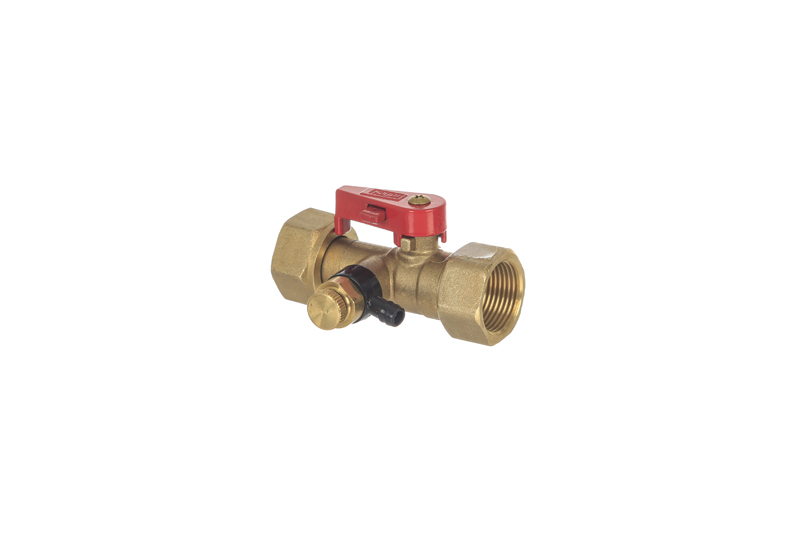 Stelrad
Augmented reality app
To increase its BIM involvement and broaden the range of products available, Stelrad has released a new app to help those specifying its radiators to envisage them in a real life setting. The augmented reality app is free and can be downloaded from the Apple and Android app stores.
The company has also added to the number of its radiator products with a range of Low Surface Temperature radiators being introduced. This includes the LST Standard Deco and LST i Plus Deco design – both featuring the Deco horizontal lined fascia to make the casings for the radiators more aesthetically pleasing.