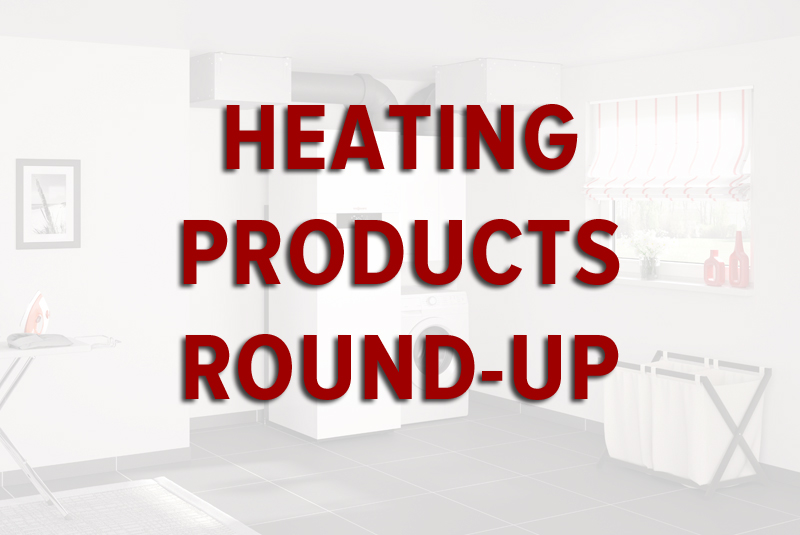 Danfoss Smart
Home Skill
Designed for the voice-activated Alexa system, Danfoss has launched a free Smart Home Skill. The Skill is enabled via the app for the Danfoss Link Central Controller or Danfoss TPOne-S programmable room thermostat. Once a pairing code, provided by the app, has been entered into the Alexa system, homeowners can use voice commands to control the temperature in their house for energy efficiency and comfort.
The Danfoss Link central controller provides wireless control of the heating system by linking all the elements of a home's heating controls, including room sensors and Danfoss' electronic TRVs. The TPOne-S programmable room thermostat, on the other hand, offers wireless internet connectivity to control home heating remotely via smartphone.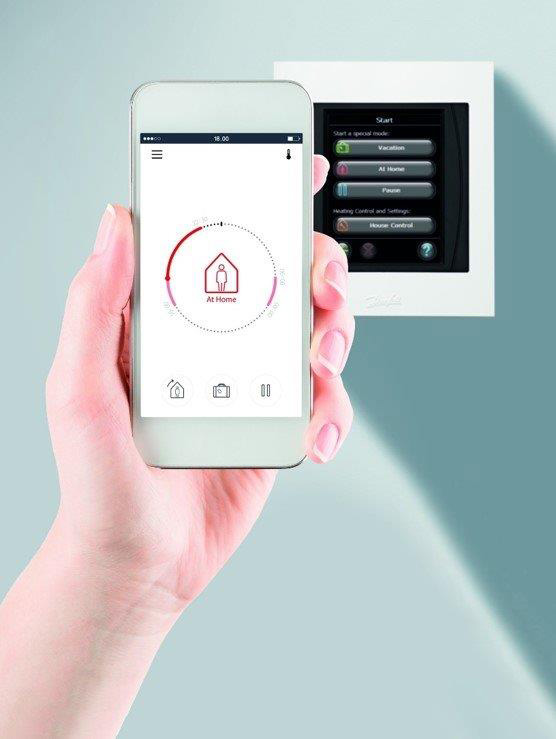 Drayton
Wiser updates
Aiming to give users an enhanced overview of its performance to help maximise heating efficiency, Drayton has added new features to its Wiser multi-room heating system. Available in the Wiser Heat app, Drayton has launched a Heat Report feature giving users a view of the performance of the entire heating system.
Homeowners can compare temperatures across single or multiple rooms, view setpoints and monitor outdoor temperatures at any time of day. In addition to overall system analysis, Drayton has also added to its list of Wiser features with the introduction of Comfort Mode, which utilises optimum start to ensure the desired setpoint is reached by the scheduled 'on time'.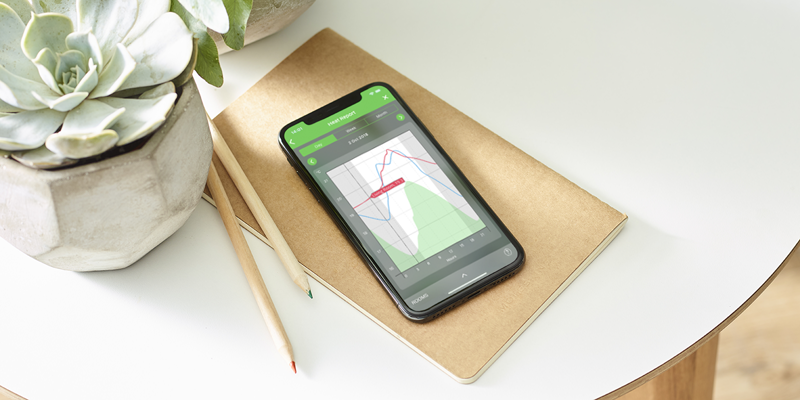 Heatrae Sadia
Multipoint Eco
Upgrading its Multipoint, Heatrae Sadia has created the Multipoint Eco; said to be a smarter, safer, more efficient range of unvented point-of-use water heaters. Designed for light commercial environments such as washrooms, canteens and commercial kitchens, the Multipoint Eco includes a number of features designed to deliver ease of installation and performance.
Chief amongst these features is the inclusion of smart thermostatic control, which enables the unit to learn typical usage patterns within the first two weeks of operation, reducing fuel compensation and improving efficiency. This smart functionality is complemented by a newly designed digital display and a Legionella Control System.
https://www.heatraesadia.com/products/cylinders-and-hot-water/electric-unvented-storage/multipoint/multipoint-eco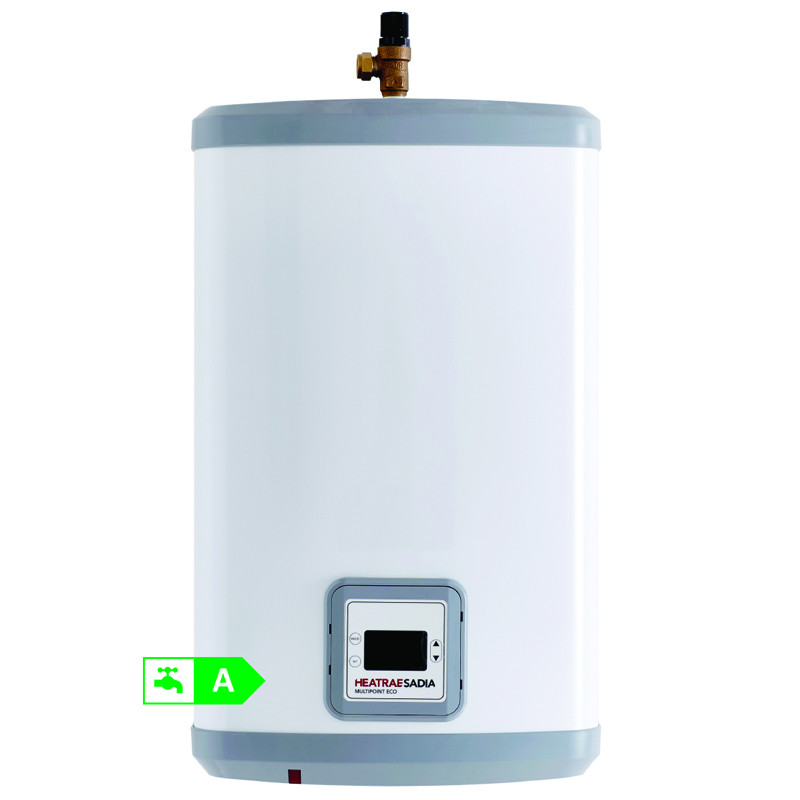 Stelrad
LST
Adding to its LST range, Stelrad has released the LST Standard Deco and LST iPlus Deco design, with both featuring its Deco horizontal lined fascia. The low surface temperature radiator (LST) offers an important and safe form of heat, and is said to be popular in both domestic use and commercial properties.
LSTs offer a degree of safety from radiators that are 'safe to touch' for people of all ages and for those who may be vulnerable. These comply with the strict requirements of the NHS Guidance Note for 'Safe hot water and surface temperature' and can be installed in commercial and public buildings running heating systems with total public safety assured. The surface temperature of these LSTs will never exceed 43°C, assures the company.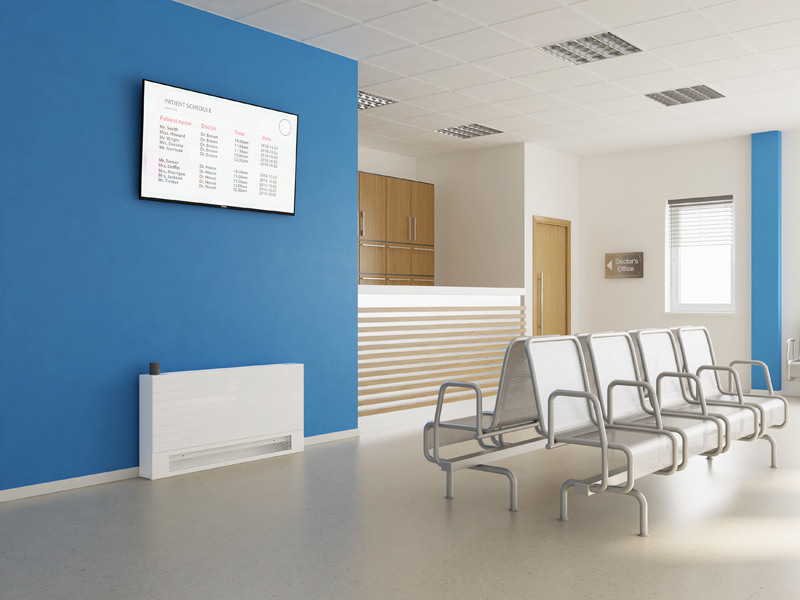 The Radiator Company
Aston
Featuring footed end sections and available in a range of finishes, The Radiator Company has added the Aston, a classic column radiator. An evolution of the Bianco range, the Aston is available in four heights, up to 40 sections and in three or four column variants.
It can be purchased in any one of the full 132 colours from paint manufacturer Farrow & Ball's range, and with the additional choice of 25 RAL colours, alongside a polished option. Unlike the previous Bianco range, the Aston comes supplied with footed end sections as standard, or options for cast feet and wall brackets on request, making installation of the heavy cast iron radiators easier.