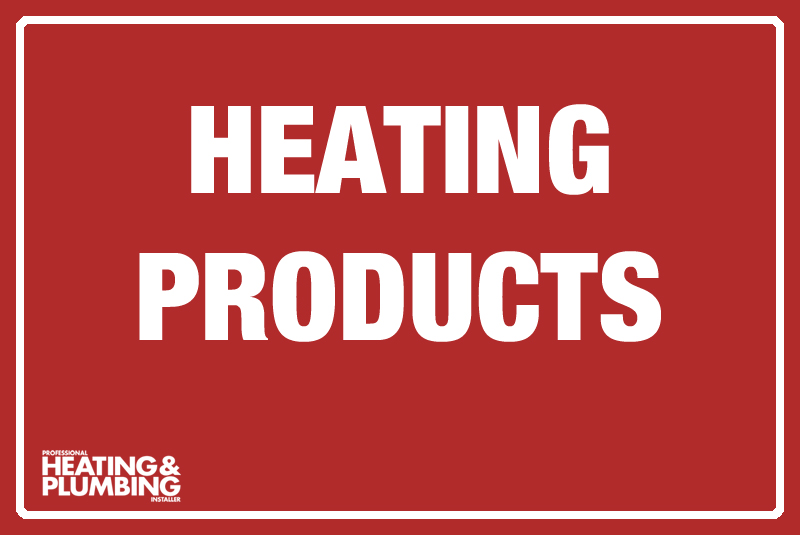 Firebird
Envirofilter
Adding to its boiler accessories range, Firebird has introduced the Envirofilter. Compatible with all the manufacturer's boilers, it comes as part of a pack which includes cleaner and inhibitor. The filter has been designed to comply with the requirements of the various Firebird warranty schemes and is available with 22mm or 28mm fittings.
Fitting an Envirofilter in conjunction with all Firebird boiler installations will ensure that warranty criteria are met. The company is also offering a 10 year warranty, of which the incorporation of Envirofilter forms an integral part. To take advantage of this opportunity, heating engineers need to become a Firebird VIP Installer; where after receiving product training, they will be able to offer their customers the extended warranty.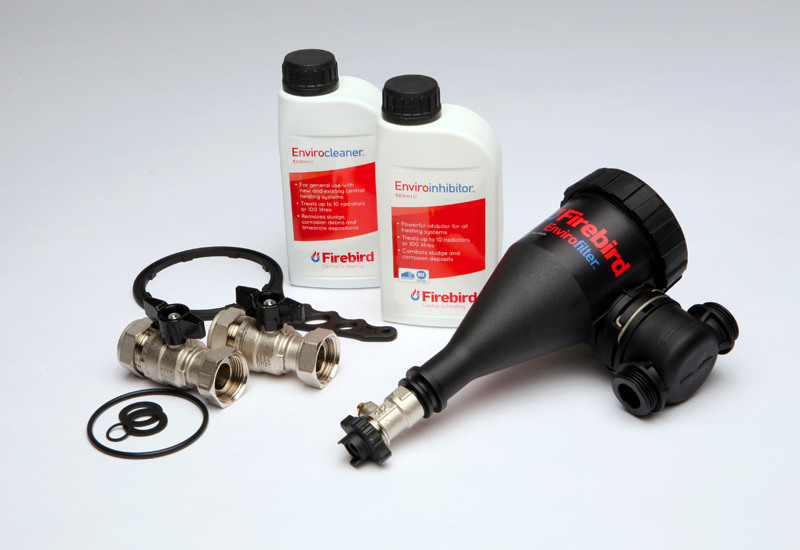 Intergas
Xtreme and Xclusive
Said to be packed with user-friendly and energy-saving features, Intergas has launched the Xtreme and Xclusive boilers. They feature an illuminated touch screen display panel, a central flue, an expansion vessel incorporated within the boiler, a combined PRV and condensate connection, an integral filling loop and dual OpenTherm inputs.
Both have a boiler modulation range of 1:9 for heating and domestic hot water and a flow rate which ranges from 11 – 15 l/min. The Xtreme also includes a built-in passive flue gas heat recovery (PFGHR) unit to reclaim more heat from the waste gases than a conventional condensing boiler can achieve, which means less energy is needed to provide hot water for the home.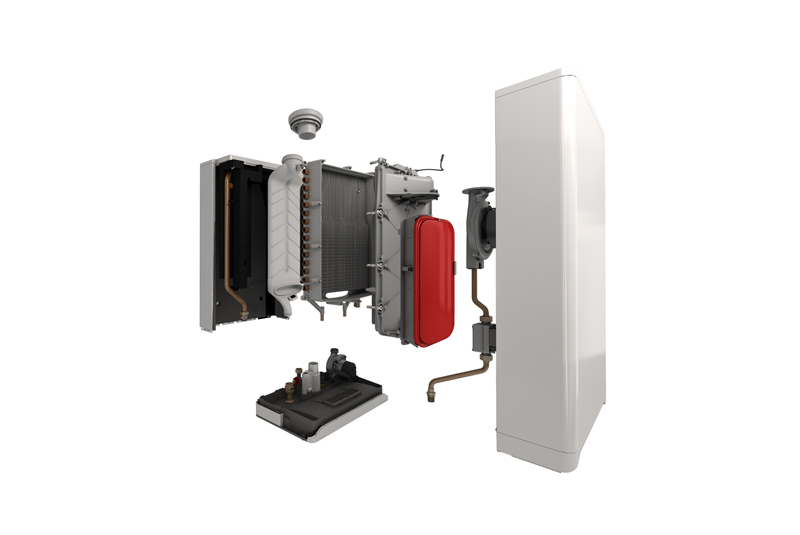 Pump World
Smartcirc Optimo 25-7/130 and 25-8/130
Adding to its Smartcirc range, Pump World has introduced two new underfloor heating circulators; the Smartcirc Optimo 25-7/130 and 25-8/130. The latter 8m head circulator has a maximum flow of 4.5 m3/h and is said to be ideal for larger heating systems with more heating points.
The pump comes with an energy-saving variable speed control, integrated night mode, fixed and underfloor heating modes that can all be monitored using the pump's LCD display. The pumps have an electrical connection with a manual start-up feature, as well as control modes and are also power adjustable by turning the potentiometer with pressure head shown on the LCD display.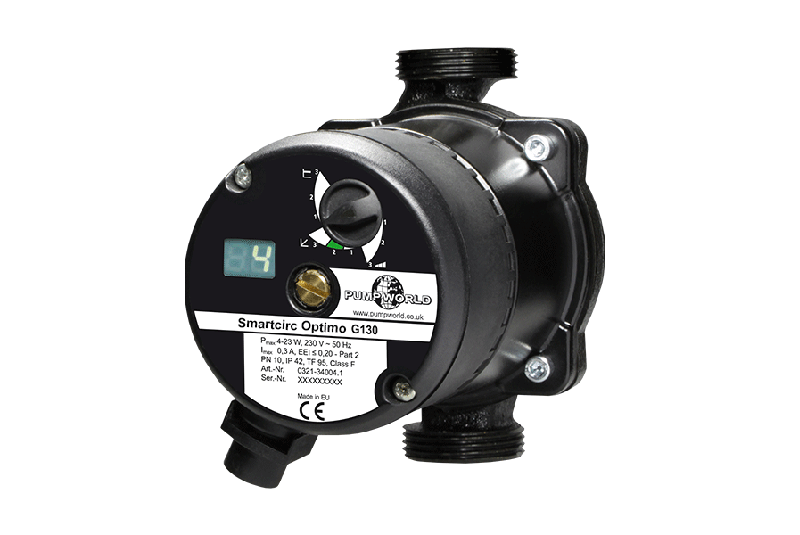 Stelrad
Silhouette
The latest addition to the Stelrad radiator range is the Silhouette, with versions now available in the Vita and Softline Series. The Silhouette features vertical lines on the fascia, while the Vita has flat grille and side panels.
The Softline showcases curved side panels and grille. The Silhouette is available in 40 different models and comes in white as standard. It is available in K1 and K2 formats, in heights 300 to 600mm and lengths from 400 to 2,000mm as well as outputs from 235 Watts up to 3202 Watts.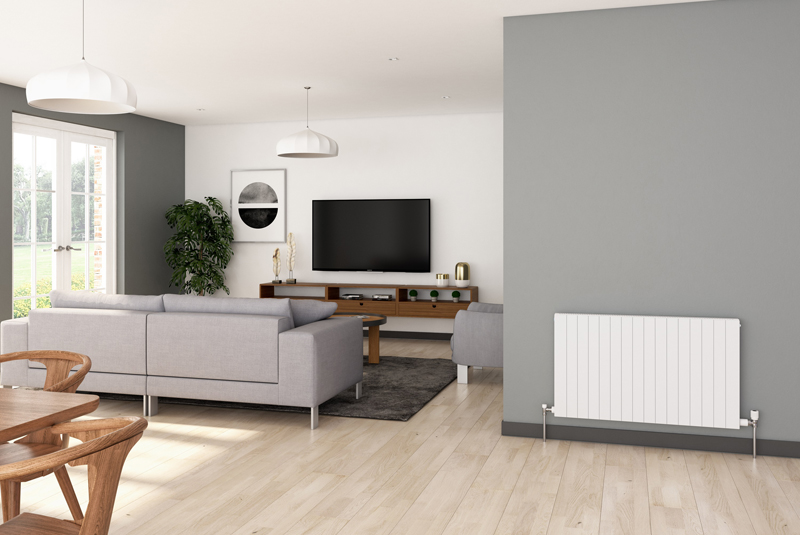 Stiebel Eltron
BHE 50 Plus
Launched to the UK market, Stiebel Eltron has added a towel radiator range as it expands its home comforts offering. The BHE 50 Plus bathroom towel radiator is delivered ready for installation and connection and allows residents to tailor settings to their preferences through control and programmable settings.
Operating from 10 to 30°C, the BHE 50 Plus offers a programmable weekly timer with adaptive control, alongside a learning function that provides customers with their desired temperature at precise times in line with routines – making the towel radiator fully compliant with the ErP legislation for electric heating.