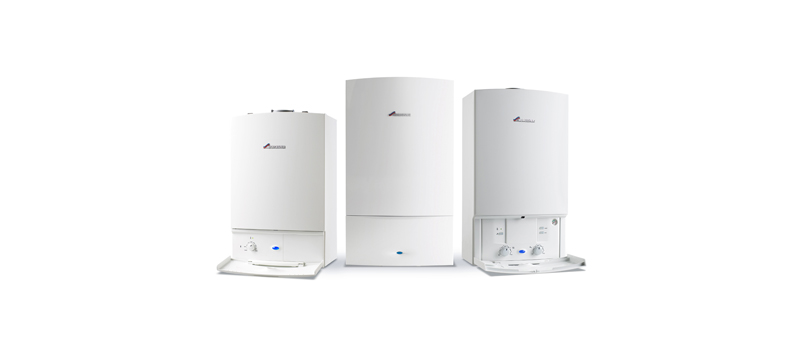 Leading manufacturer, Worcester, Bosch Group, has once again come out on top in the Which? boiler report, having been awarded Which? Best Buys for the sixth year running across its complete range of Greenstar gas-fired boilers.
With the peak heating season just around the corner, gas-fired boilers from Worcester continue to be among the best in the market, earning an overall score of 79%, based on customers' scores and engineers' views. The manufacturer scored five stars for reliability, customer satisfaction and build quality, as well as achieving the maximum star rating in five of the six categories.
The annual survey compared eleven manufacturers in total, revealing Worcester to be the most reliable, with its boilers remaining fault free longer than all other manufacturers. It's this quality and reliability which enables installers to give their customers that extra peace of mind whilst ensuring maximum comfort and efficiency.
The results were calculated from the views of 10,779 owners and for the first time a 110 Which? Trusted Trader heating engineers were surveyed, with responses included only for brands they were not incentivised to install.
A summary of the report noted that Worcester offers: "Fantastic build quality and easy to source parts and spares." It continues, "[with] extremely reliable products across the range… a Worcester, Bosch Group gas boiler is worthy of its Best Buy status."
Also highly rated in the report was the company's oil-fired boiler range, which supplies heating for homeowners with properties located in off mains gas areas. On these a Which? Trusted Trader heating engineer said: "They have great build quality, good aftersales support and they're easy to install."
Martyn Bridges, Director of Marketing and Technical Support at Worcester, Bosch Group commented:
"The Which? Customer Scores are based on owner's satisfaction and how likely they are to recommend the brand. The fact we are able to achieve this status for a sixth successive year is a real testament to quality and reliability we consistently achieve, with no other manufacturer scoring higher on these points."
"While products play an important role, installers are vital to helping us retain this award, by maintaining installation best practice and providing homeowners with thorough advice. As we head into the colder months, households will rely on their heating systems more and as such, we are pleased to be recognised as offering highly efficient solutions with consistent support mechanisms in place should they be needed."
For more information on Worcester, Bosch Group, and its Award Winning Greenstar boiler range, visit www.worcester-bosch.co.uk.