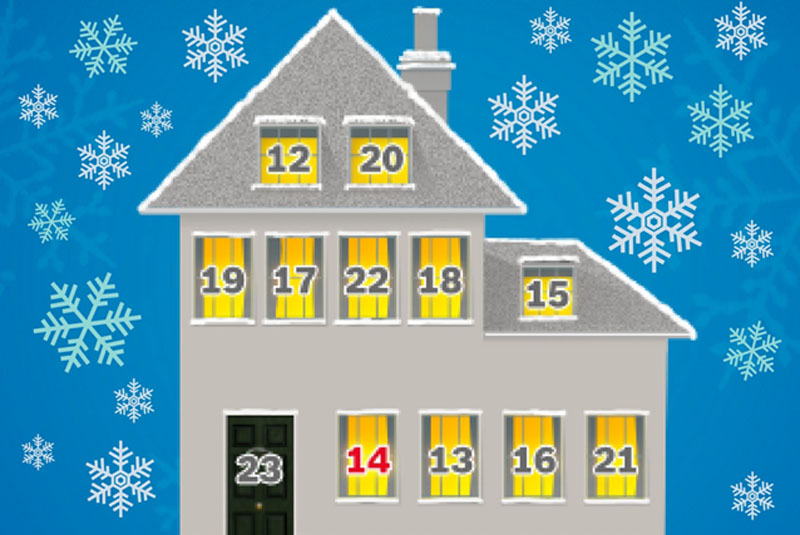 Worcester, Bosch Group has launched an online advent calendar to give installers the chance to win daily prizes, as part of its very own 12 days of Christmas.
Hosted on the Worcester Bosch Professional Facebook page, installers can open the advent calendar every day from 12th – 23rd December for a chance to win some amazing prizes. Whether you're after an Xbox One S or a Tassimo coffee machine this Christmas, you can rely on Worcester to get you kitted out with the latest gear.
Martyn Bridges, Director of Marketing and Technical Support, said: "Following the success of the #RelyOnWorcester campaign earlier this year, we wanted to round 2016 off with a bit of festive fun, and what better way than with a whole heap of fantastic prizes?
"We have a great online community and the engagement we see on our social channels is particularly impressive. The Christmas giveaway serves as a great way to thank our customers, with prizes ranging from branded products such as the Greenstar 30i and Flue to amazing experience days."
For more information, visit: www.worcester-bosch.co.uk