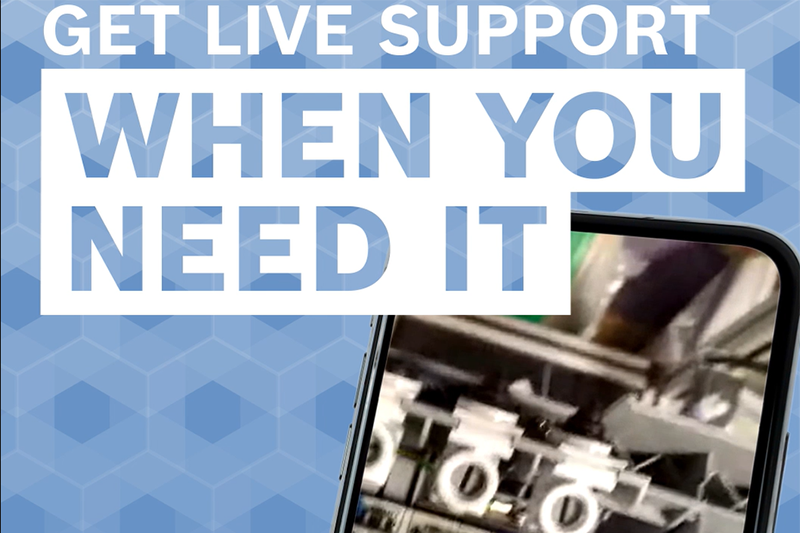 Worcester Bosch is has announced the launch of Virtual Tech, its new video calling platform which enables installers to virtually speak to the company's technical support team in real time.
The platform is simple to use, with installers inputting their specialist installer number to create a link. The installer then receives a text, enabling them to access the platform.
From there a video stream is generated between the installer and tech support where the installer is virtually able to move the screen around the boiler or product in question to show the issue.
Thomas Robinson, Technical Support Manager at Worcester Bosch, said: "The launch of Virtual Tech will offer installers the backup they need when out in the field, while also helping to answer and resolve any product or servicing queries within moments. We hope this will help installers save time when with customers with our advisors identifying what the issue may be in real time."
Virtual Tech is a free platform open to all installers who call Worcester's Tech support line, and is available on both Android and iOS devices