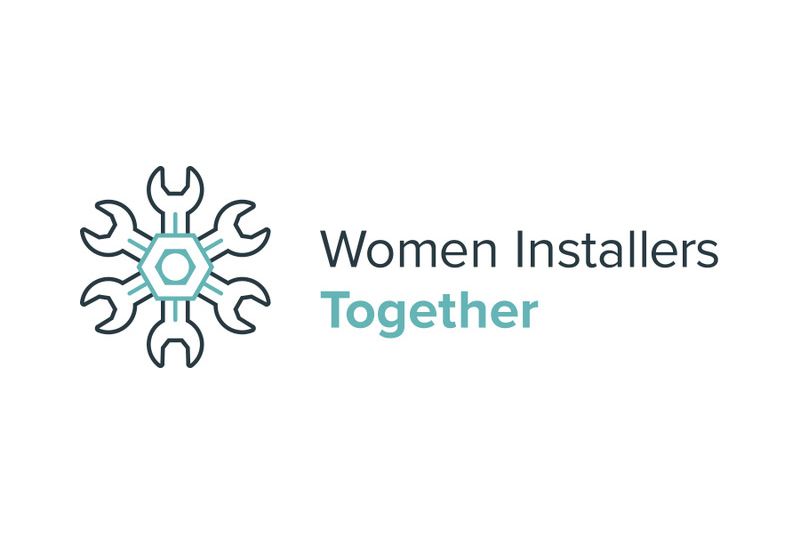 With just a month to go until the Women Installers Together Conference organisers, Stopcocks Women Plumbers, have announced concerns surrounding ticket shortages.
Mica May of Stopcocks commented: "Too many people wanting to come is a great problem to have. We're at a critical point, as it's too late to book a bigger venue, but we've four weeks still to go and almost all the tickets are gone. The usual point most people get tickets for events is around 2-3 weeks before, but at this rate there won't be any left by then. Usually there's a considerable dropout rate by delegates, so it isn't a problem, but last year almost every person who'd booked a ticket turned up so we're likely to run out".
The conference will be set up to follow a similar format to last year, due to the positive feedback the organisers received.
Mica continued: "The events for plumbers and skilled tradespeople are usually sales expos, with lots of stands and manufacturers selling products. They're all about getting lots of people in and showing off your wares. There's nothing wrong with that but, skilled trades women find the WIT Conference very valuable because there are so few of them. Several delegates told us last year they had no idea there were so many women plumbers and for some it was the first time they'd ever spoken to another woman plumber".
With women plumbers estimated at just 1% of all plumbers, with Gas Safe recently reporting that there are only around 500 women on the register, it's easy to see why women might become isolated in the industry.
The WIT Conference is a full day event, which promises to deliver career development training, inspiration and an opportunity to meet likeminded individuals who have come out in support of improving the industry through increasing its gender diversity.
Hattie Hasan, Founder of Stopcocks and one of the speakers at the event, commented: "It's important for women to know there is support from the industry and this is the place we can make that really visible".
To claim one of the last remaining tickets visit: https://2018witconference.eventbrite.co.uk.