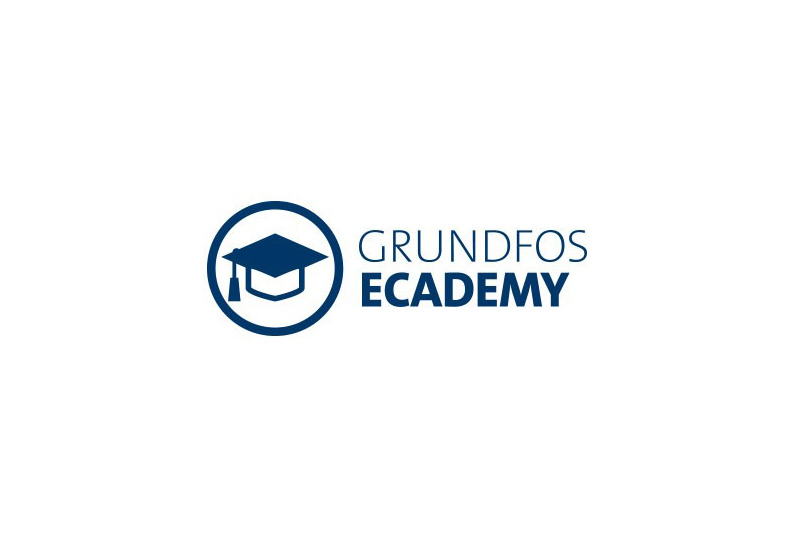 Following on from the roll-out of the Grundfos Ecademy concept, Grundfos has announced it has launched an Ecademy area, specifically aimed at professionals who work within the water and wastewater sectors.
With bite-sized modules that can be accessed from a smart phone, tablet or computer, this Ecademy is available 24/7.
It features an initial range of subjects that will look at the pumps, their applications as well as the theory behind them, with all of the topics tailored to help support the various challenges faced in a working day.
The initial themes will focus on: helping to gain a better understanding of the motors used in pumps, guides to advise on how to identify the optimal pumps size; explanations about groundwater pumping as well as how to optimise pump selection for wastewater.
There is also an ongoing schedule where more topics will be added to the platform. To find out more visit www.grundfos.co.uk/ecademy.