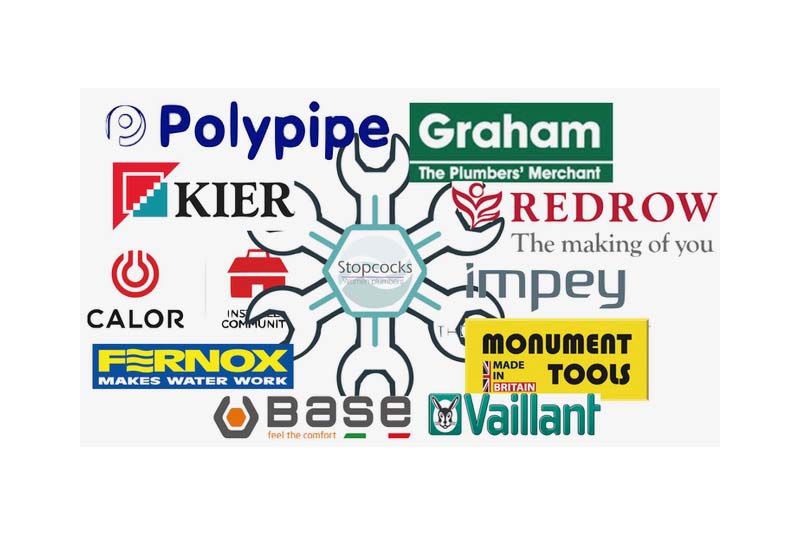 The second Women Installers Together Conference (WIT) will get underway in a few days and it has been announced that tickets have almost gone.
The event will take place at The Building Centre London on 4th July and is said to be the only place for women plumbers, women plumbers in training and female gas engineers to meet.
WIT will be sponsored by leading companies from the industry who aim to encourage diversity within the sector. Hattie Hasan is the conference founder, which was created after she launched her company Stopcocks Women Plumbers as a franchise in 2017.
From then, several leading manufactures have approached Hattie to ask how they could support the growth of the number of women in the industry.
Rachel Smith, Head of Polypipe Underfloor Heating, said: "Research (and Stopcocks!) have shown that the plumbing and heating trade can be an excellent fit for women looking to grow their careers, manage their own businesses and really build a working life that suits their schedules."
Hattie said she wanted to use this opportunity to shine a light on what women are achieving in the industry, she commented:  "People are always asking 'What are the problems, what are the problems?' and I thought 'Do you know what, I'm not going to talk about the problems any more, I'm going to celebrate!"
The event itself will include training which will be provided by Polypipe Building Products' Jazz Wilson, for the second year, as well as talks from Anna Hemmings MBE and Hattie herself in the afternoon.
To get one of the final few tickets, or to go on the waiting list for returns, click here.