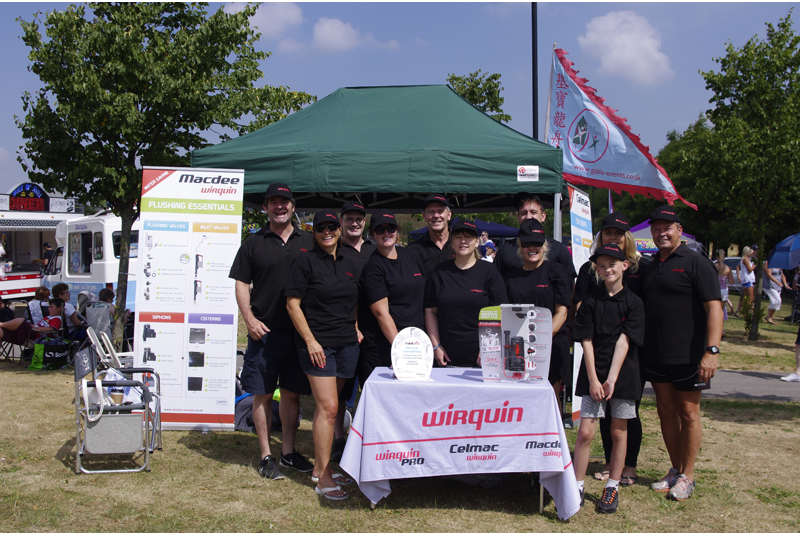 A team from Wirquin has raised funds for Sheffield Children's Hospital and Doncaster Rotary Club by taking part in a Dragon Boat Race.
The event, which has now run for nine consecutive years, was the St George's Dragon Boat Challenge held at Lakeside, Doncaster in July.
The team of 10 paddlers and one drummer from Wirquin, competed in a 30 foot Dragon Boat and had to complete the 250m course twice. The fastest nine teams then competed in the semifinals with the top three then going on to the final.
Denton Nicholls was announced as the winner and crowned the Dragon Boat Challenge Champions of 2018. Wirquin has taken part in the event for the past five years and named this year's team the "Wirqueens and Kings' and came in 13th place out of 24, raising over £400 for charity.